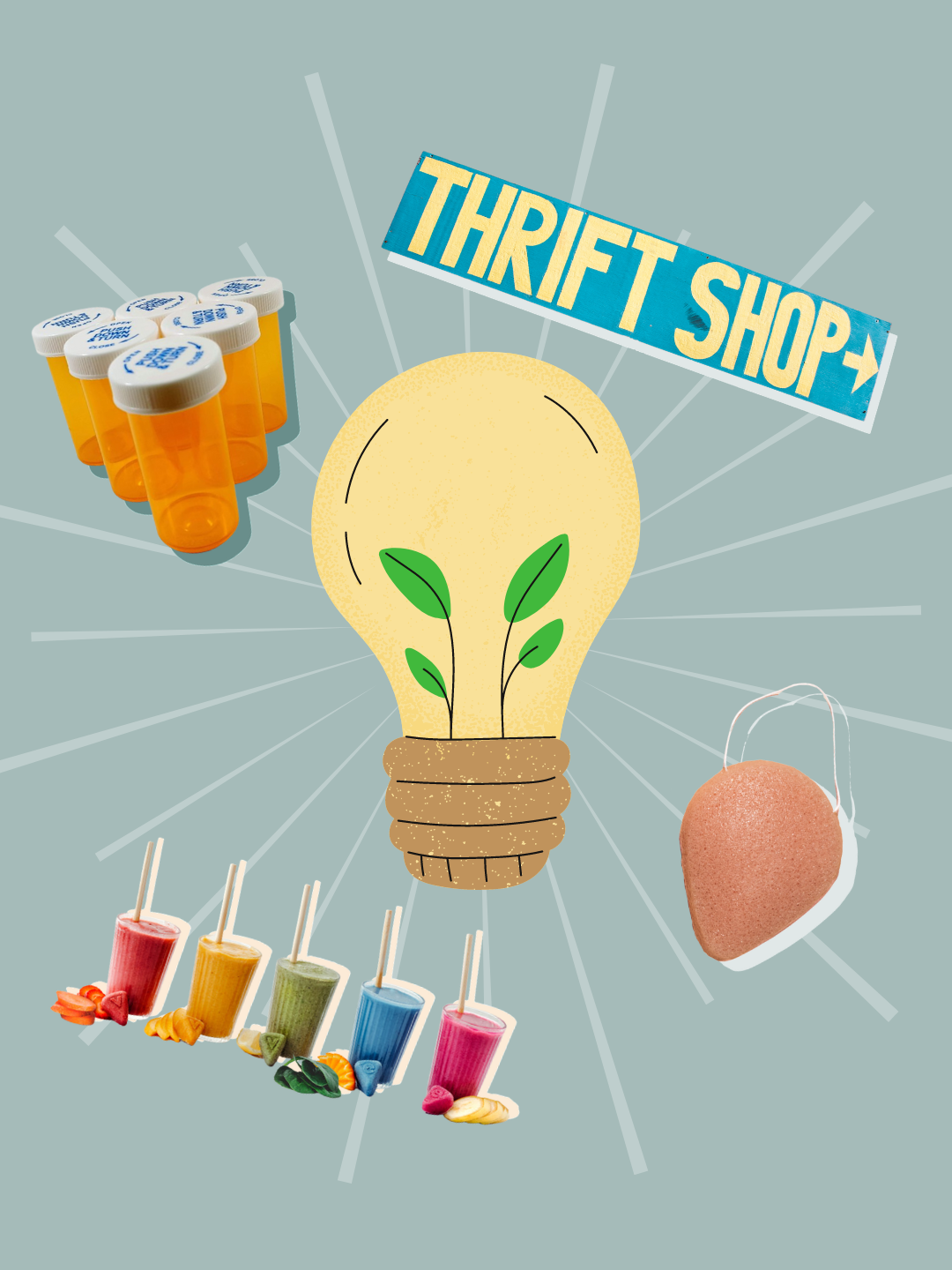 This Earth Day, realize that caring yourself and caring for the planet do not have to be mutually exclusive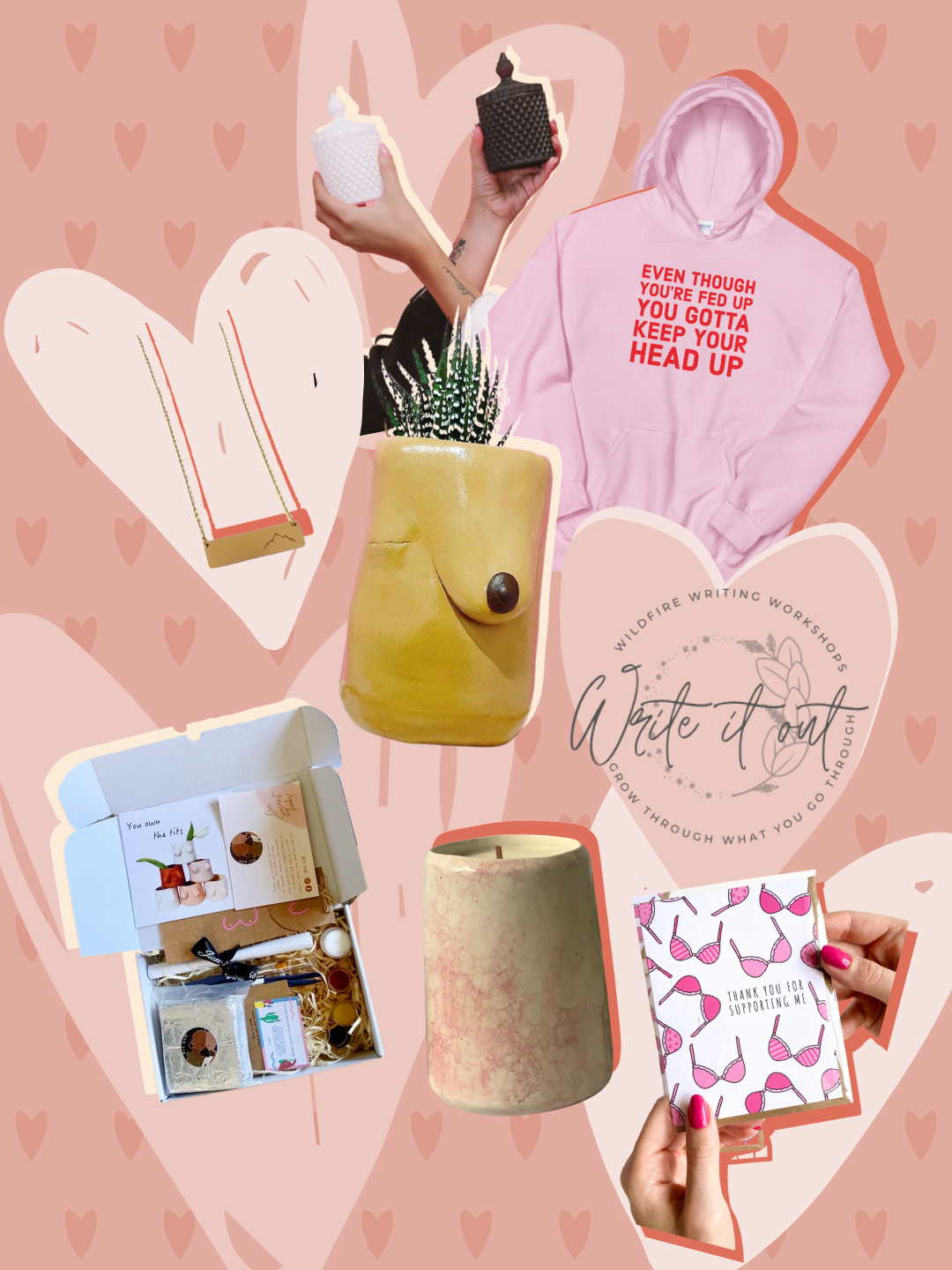 Some tokens of appreciation to help you share the love with your Breasties, both near and far, this Galentine's Day.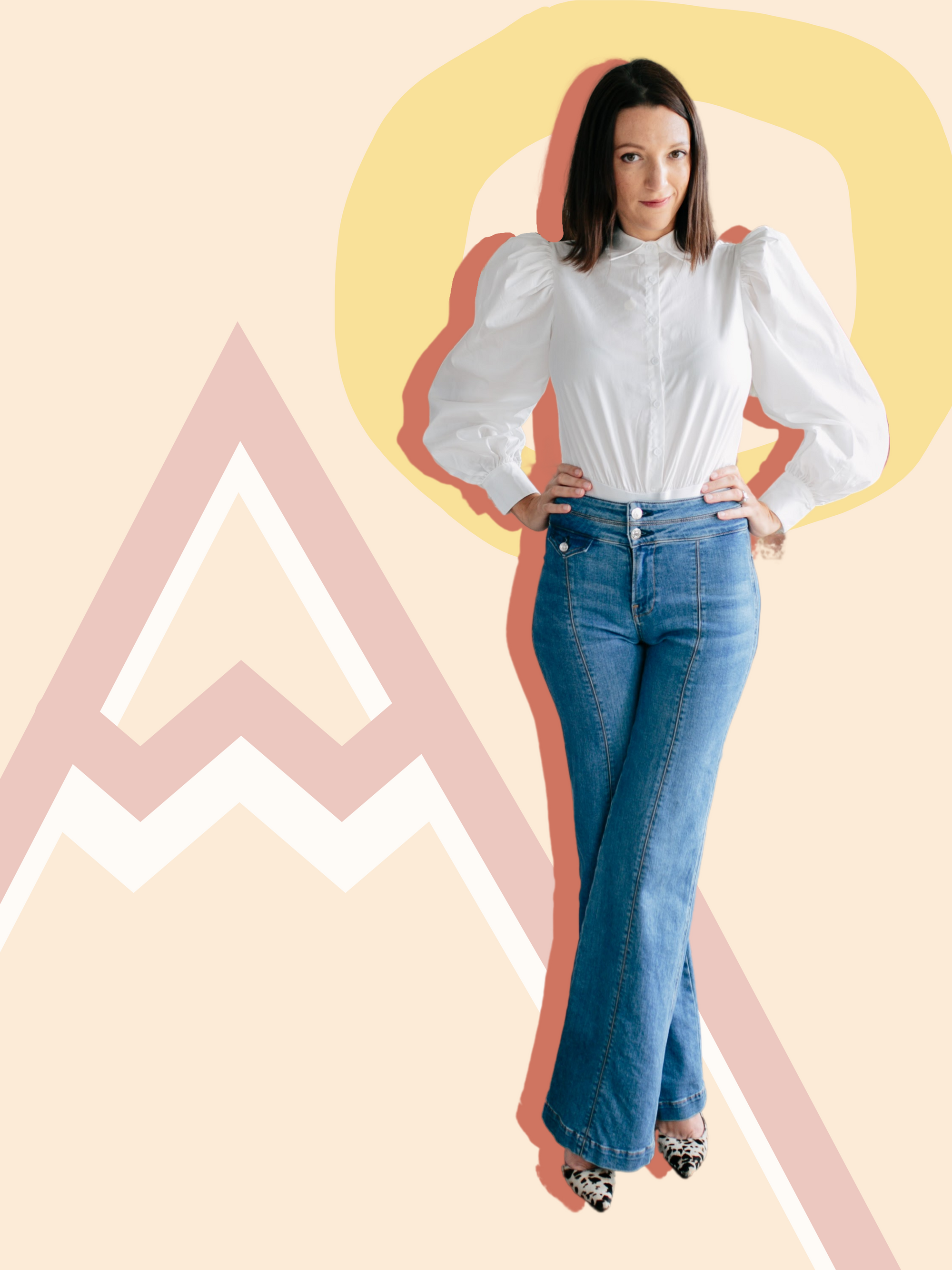 Beginning a job search can be stressful as it is. Add a diagnosis and/or surgery to the mix, and it can be even more complicated to navigate.
Subscribe to new posts
The Peak is your one-stop source for elevated cancer resources, impactful stories, and support.