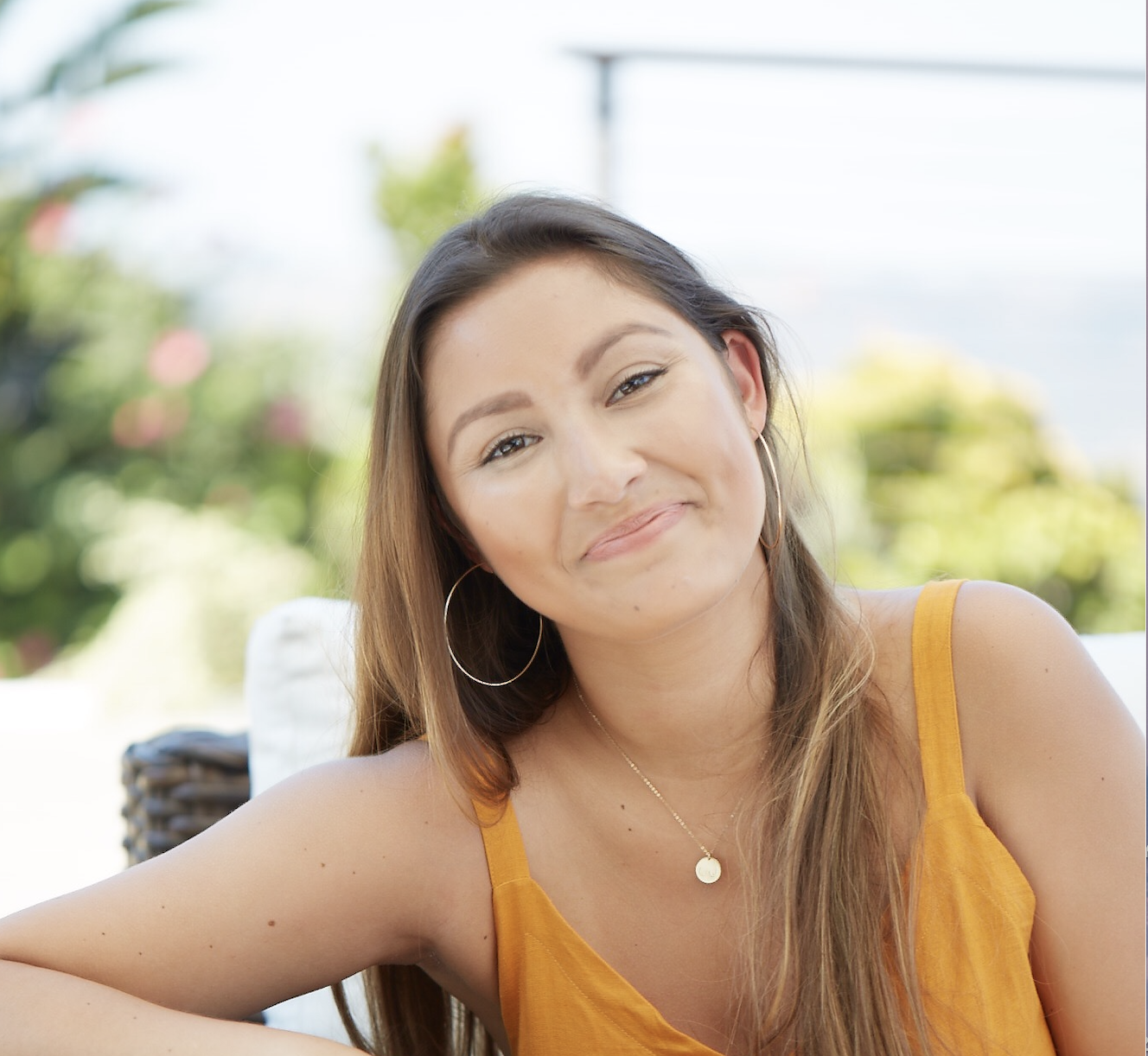 Bri Majsiak
Bri is a co-founder of the Breasties and works professionally as a health editor. She spearheads the Peak's editorial content and is excited to help fellow Breasties share their stories.

A few tips to help you mentally and physically prepare from someone who's been there.
Breastie-approved bras for all stages of recovery and support.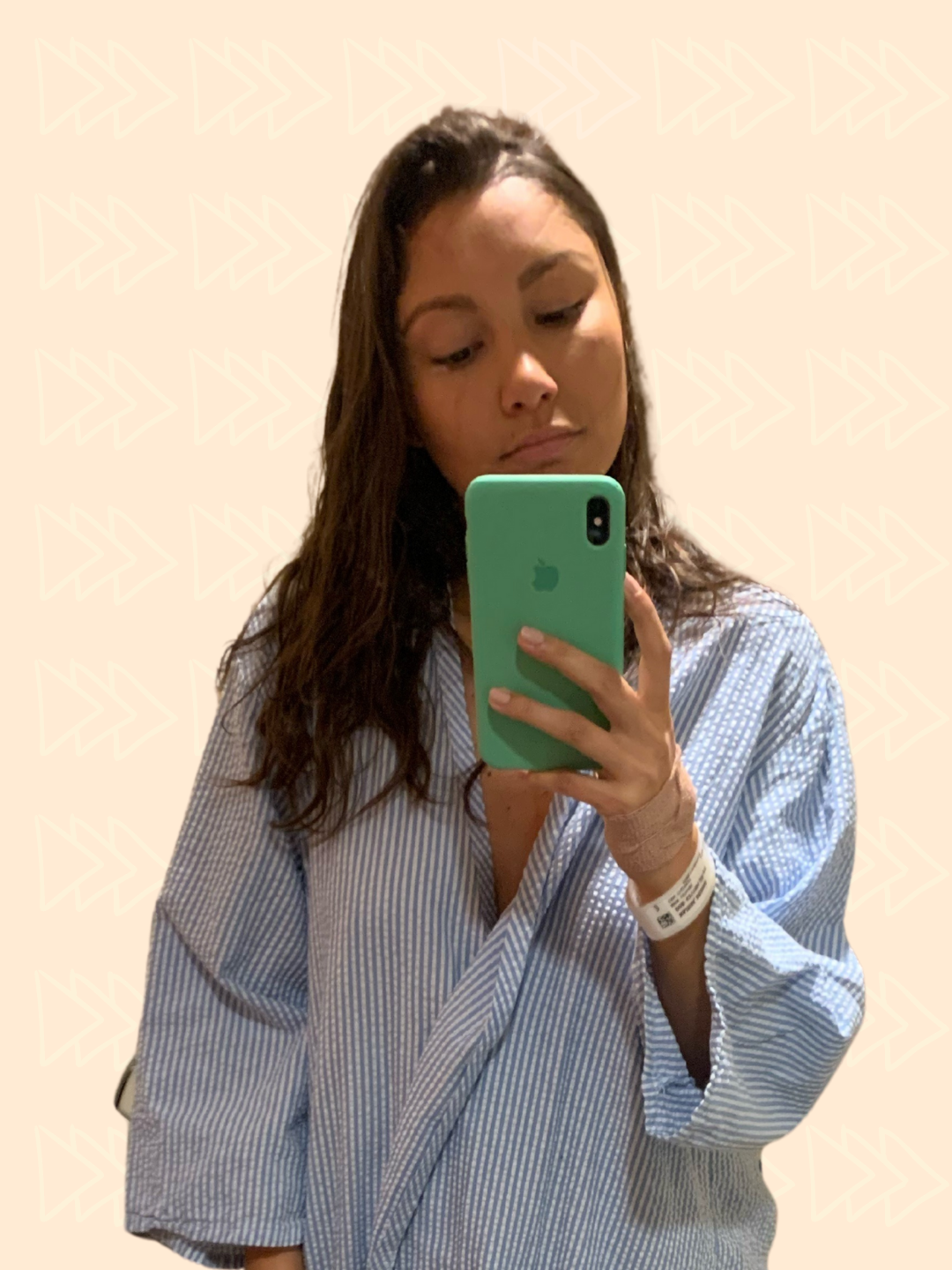 Whether you have an unknown gene mutation or feel unheard in a healthcare setting — here are a few tips for being your own best advocate.
Subscribe to new posts
The Peak is your one-stop source for elevated cancer resources, impactful stories, and support.