In honor of Hispanic Heritage Month, we're sharing why more access to screening, genetic testing, and research is needed.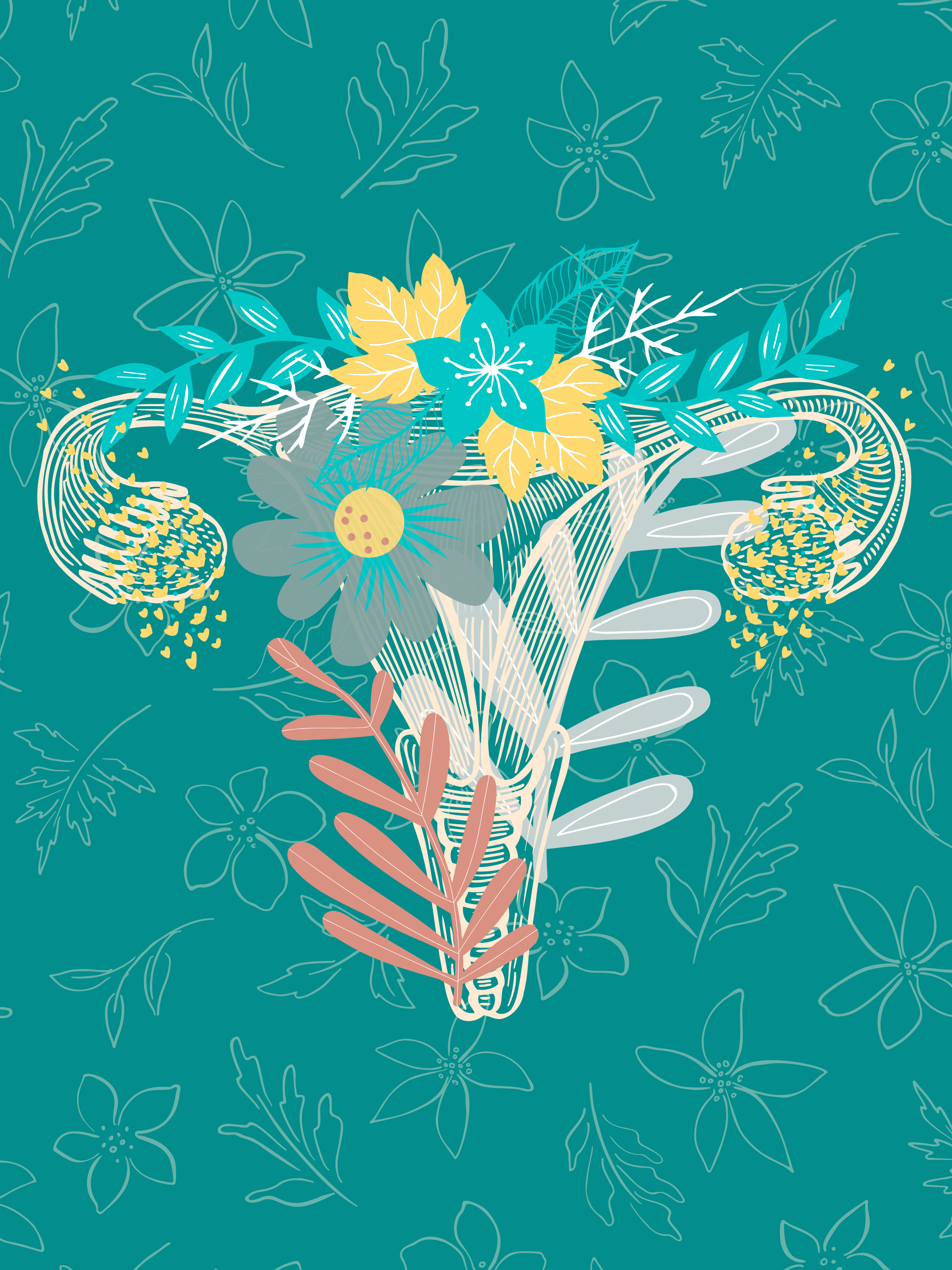 September is Gynecologic Cancer Awareness Month. These organizations are increasing awareness, education, resources and support all year long.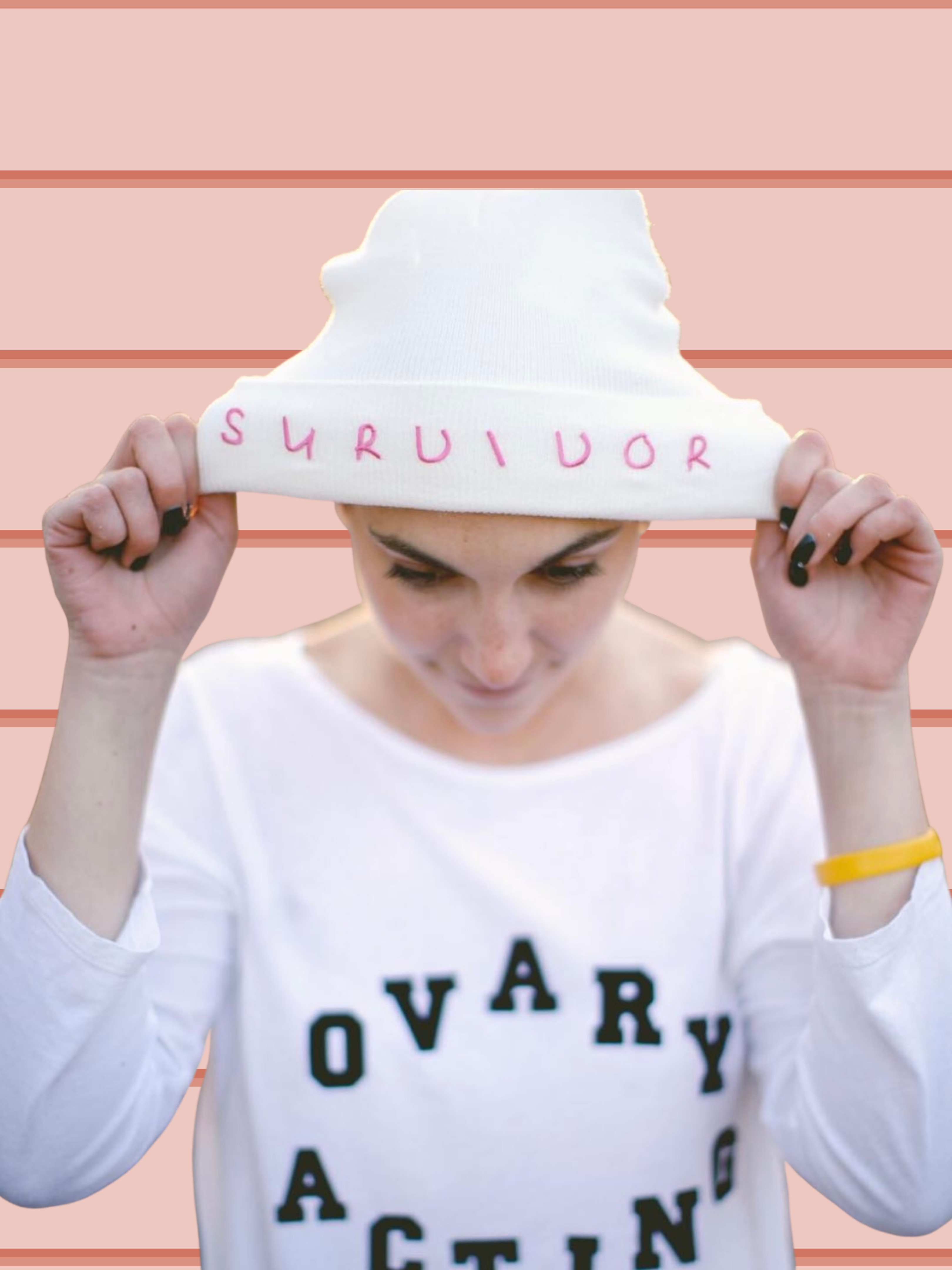 Here are some of the common misconceptions I experienced after being diagnosed with ovarian cancer at age 24.
Subscribe to new posts
The Peak is your one-stop source for elevated cancer resources, impactful stories, and support.