Carboplatin and Cisplatin have been in short supply since early 2023. What can you do about it?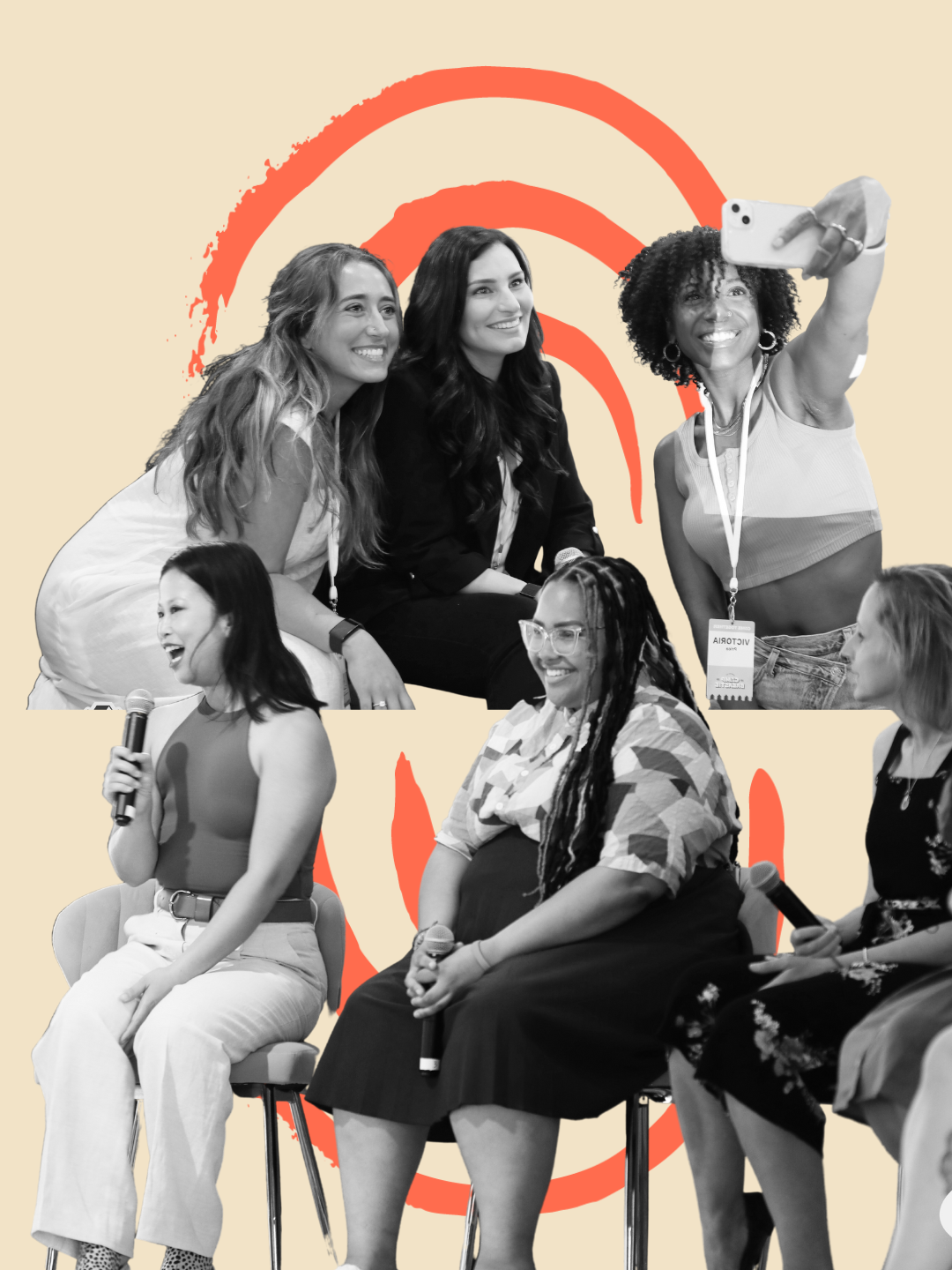 Highlights from panel discussions on building community on social media, sharing your story as underrepresented groups, and what it means to be an advocate.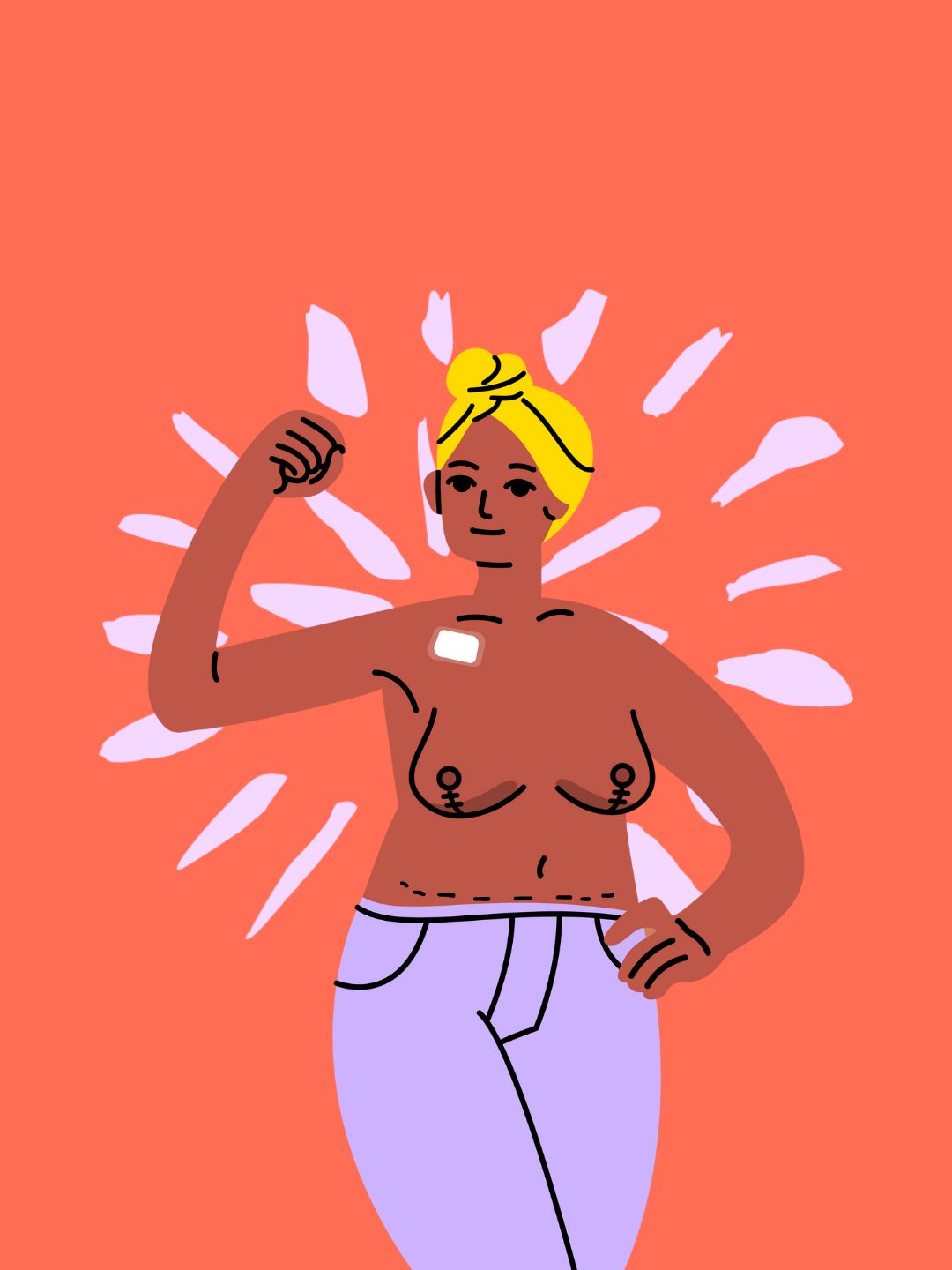 What those impacted by breast cancer need to know right now about free flap breast reconstructions, medical coding and insurance, and how patients can advocate for their right to choose.
Subscribe to new posts
The Peak is your one-stop source for elevated cancer resources, impactful stories, and support.