The Peak Editors
The Peak editorial team is made up of experienced editors and writers who work towards bringing readers the best Breastie-approved content.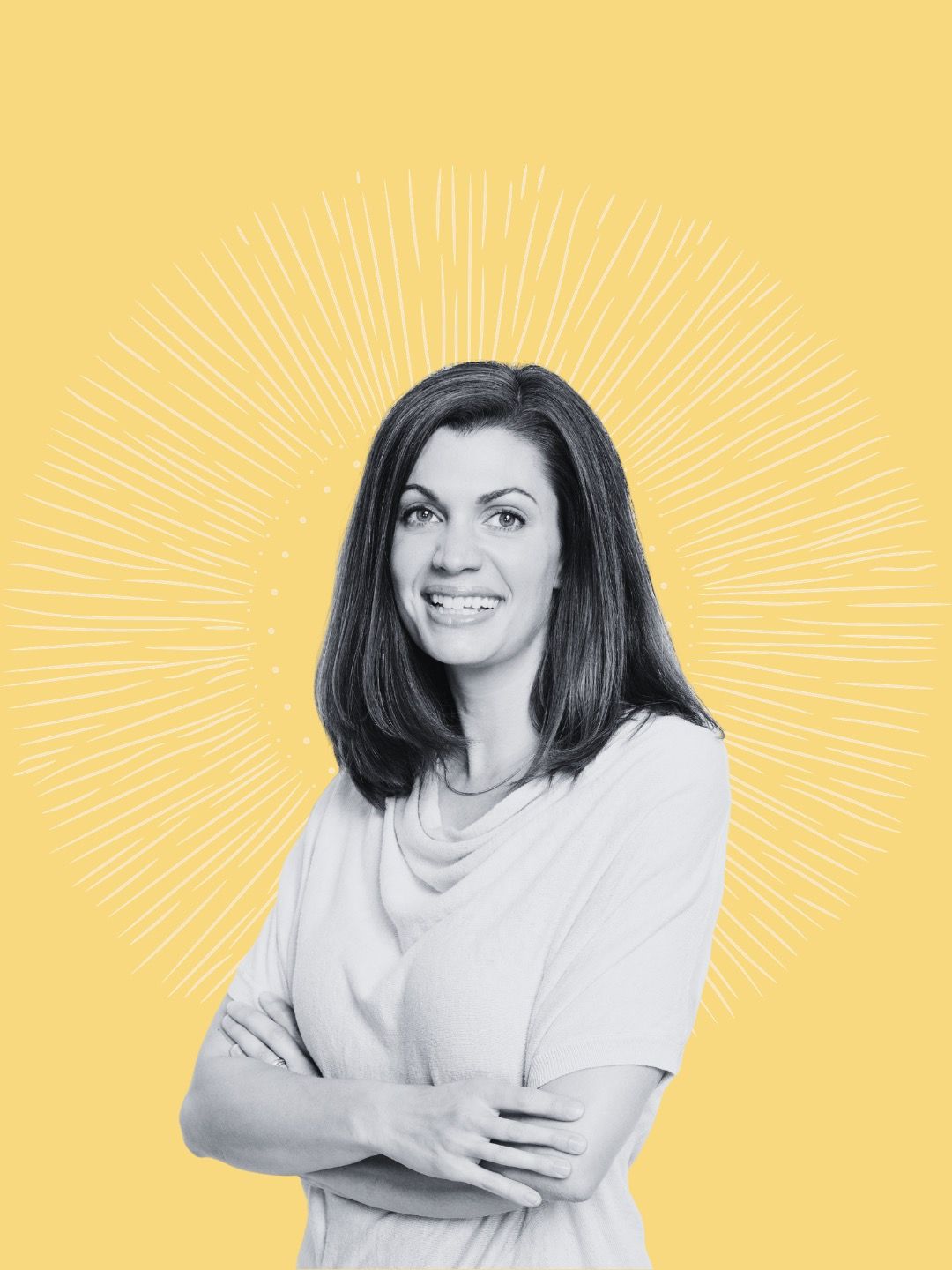 Here's what Dr. Anne Peled wants you to know about surgical options and advocating for yourself.
Subscribe to new posts
The Peak is your one-stop source for elevated cancer resources, impactful stories, and support.