The Peak Editors
The Peak editorial team is made up of experienced editors and writers who work towards bringing readers the best Breastie-approved content.

In honor of Hispanic Heritage Month, we're sharing why more access to screening, genetic testing, and research is needed.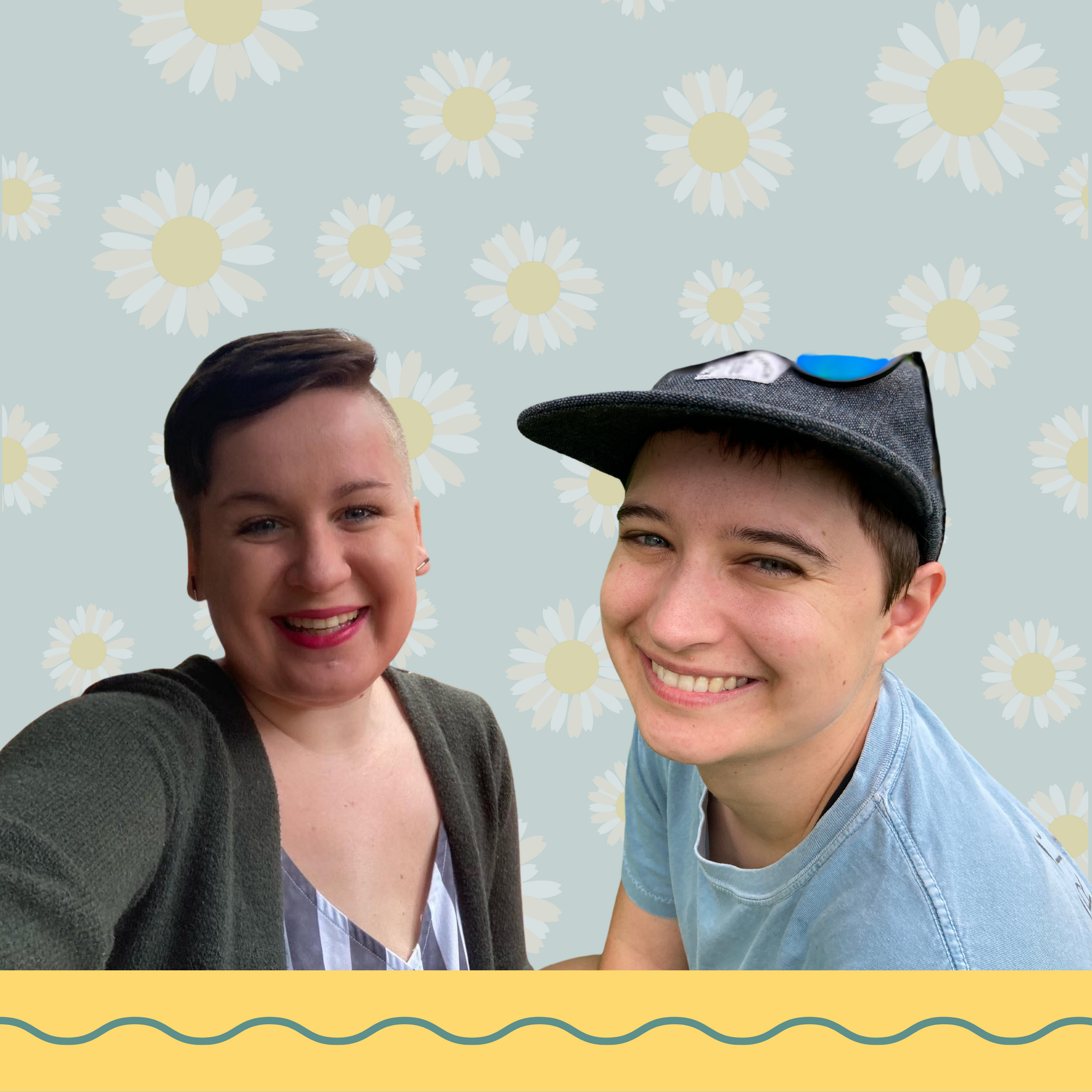 "Even when we try to create our own safe spaces, they're ruined by people who want to take those safe spaces away," reflects Margaret on a recent experience.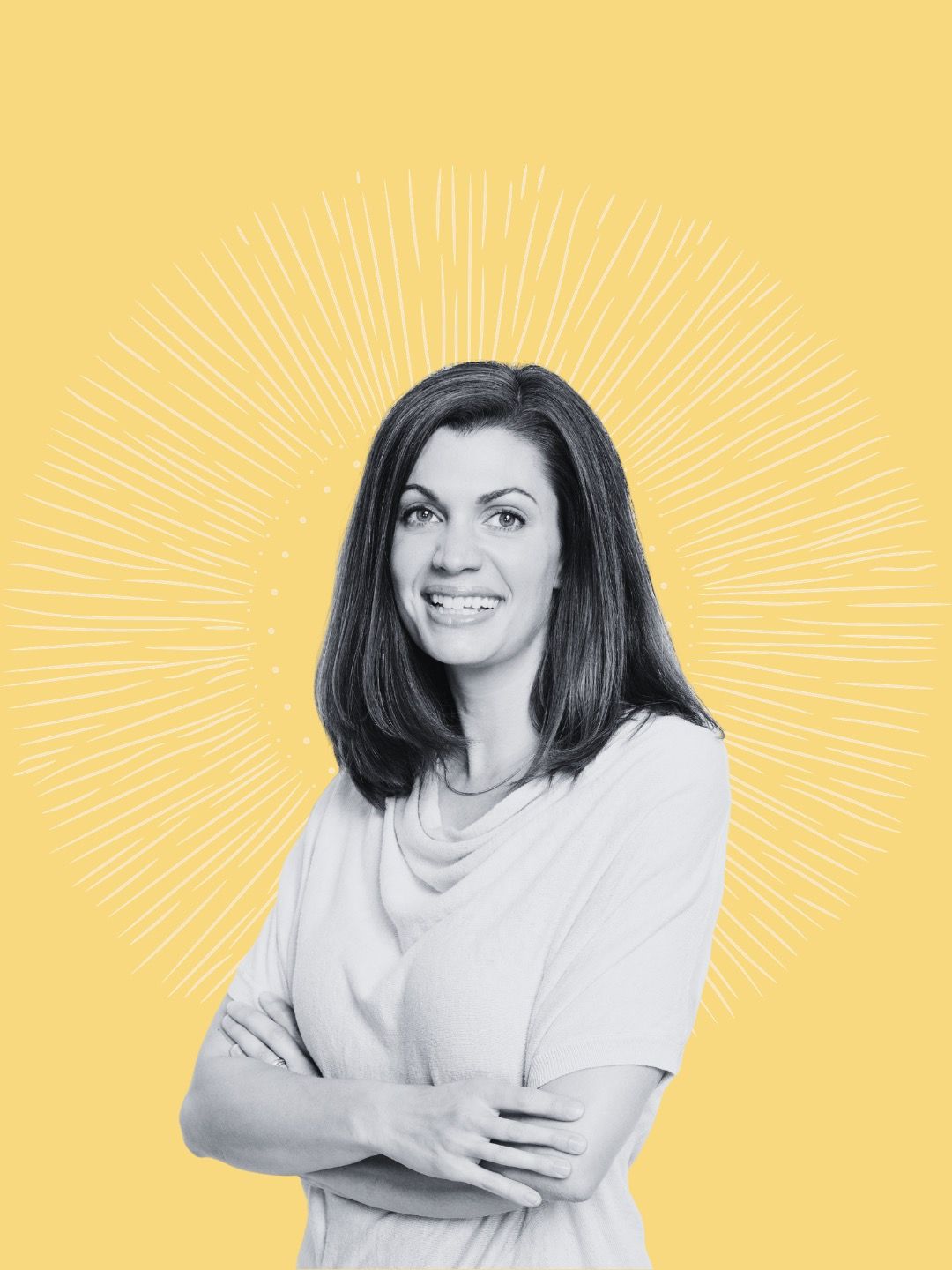 Here's what Dr. Anne Peled wants you to know about surgical options and advocating for yourself.
Subscribe to new posts
The Peak is your one-stop source for elevated cancer resources, impactful stories, and support.