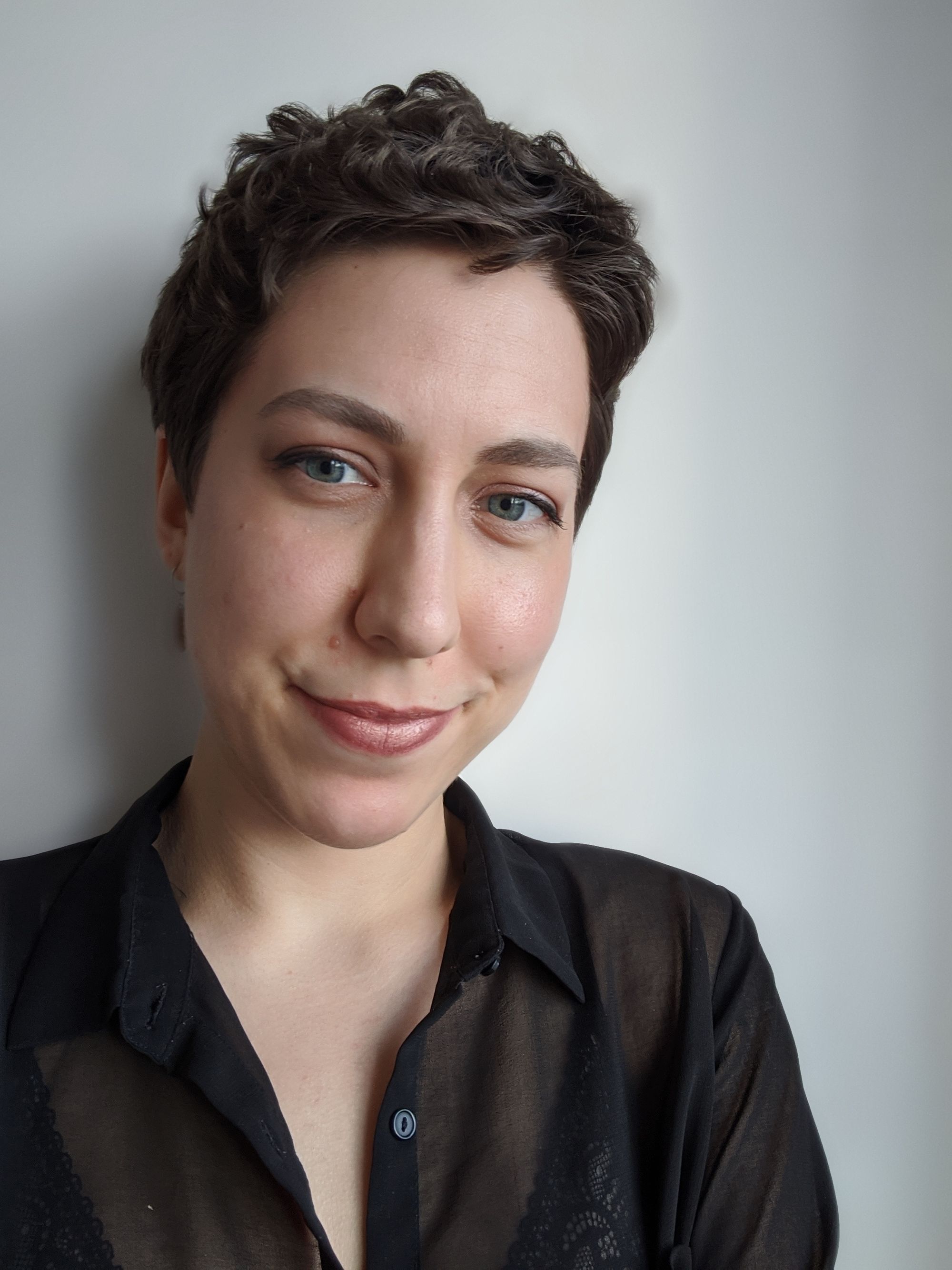 Natalie Tiojanco
Natalie Tiojanco is the ambassador for the Vancouver Breasties, a cancer survivor, a mental health advocate, and an aspiring clinical counselor studying at Adler University.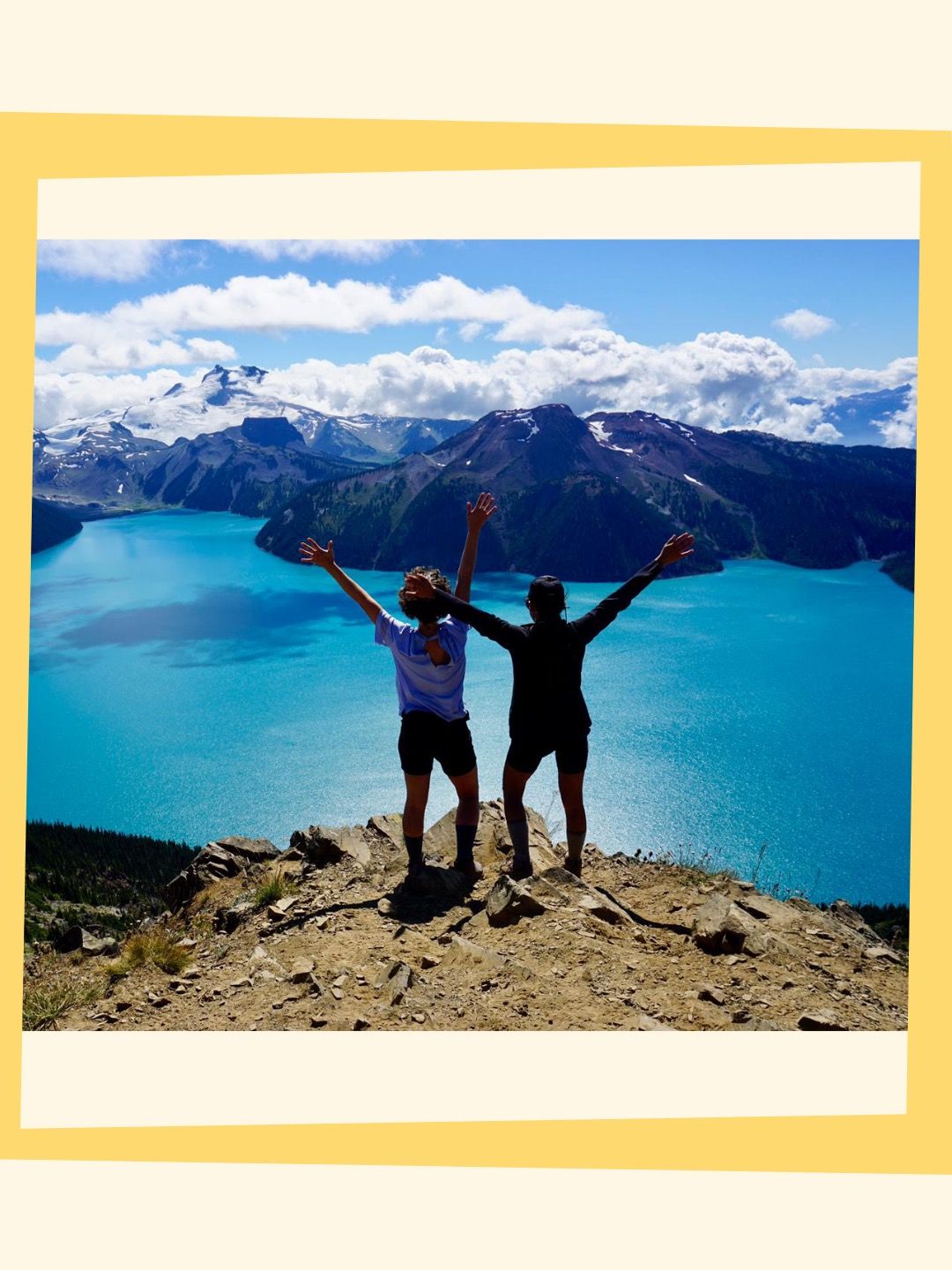 What I've learned in navigating my own cancer diagnosis after losing both parents and eldest brother to cancer.
Subscribe to new posts
The Peak is your one-stop source for elevated cancer resources, impactful stories, and support.