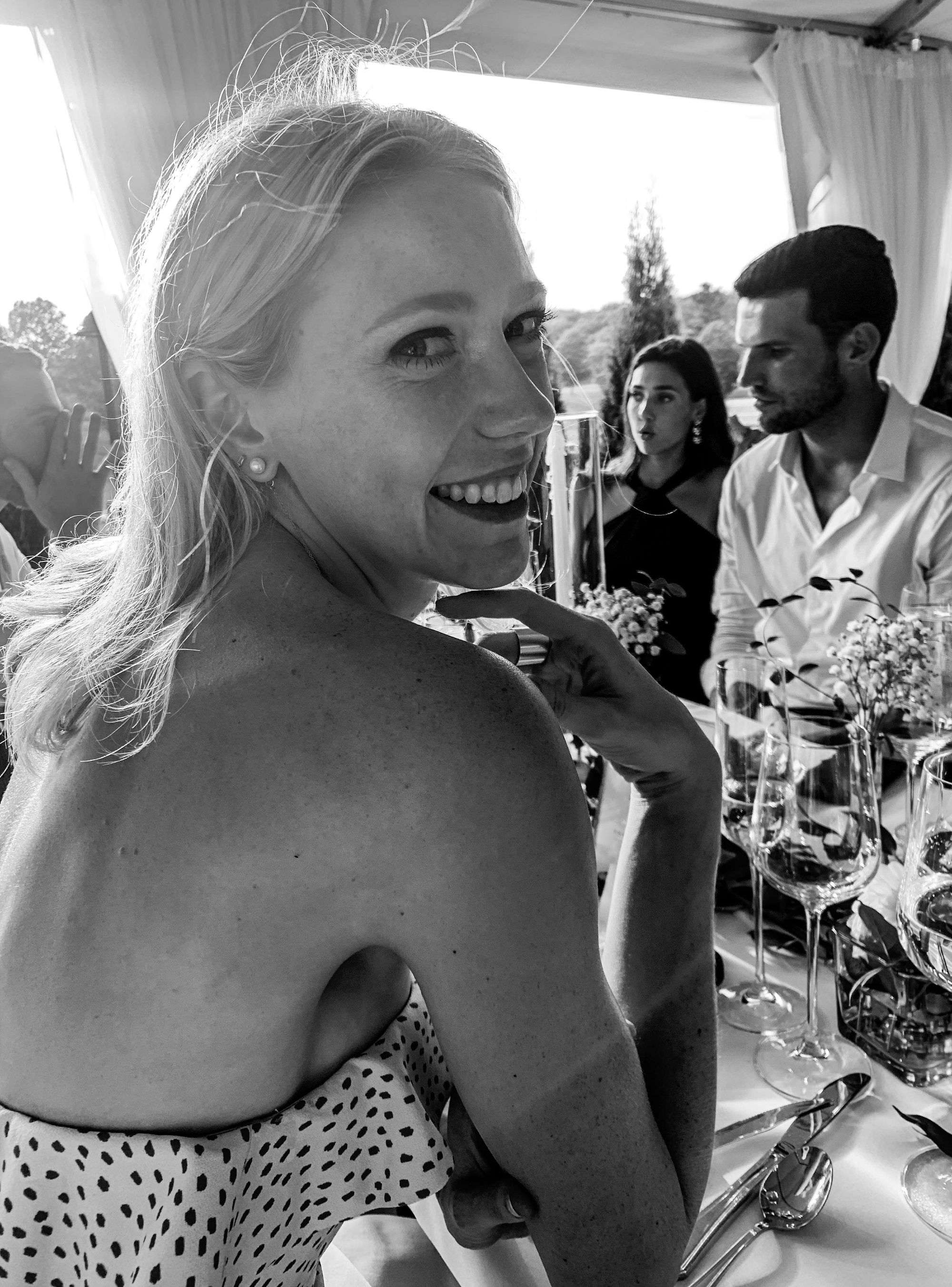 Vanessa Herkert
Vanessa, affectionately known as Vanay, is a member of The Breasties community, and identifies as a Previvor carrying the BRCA2 genetic mutation.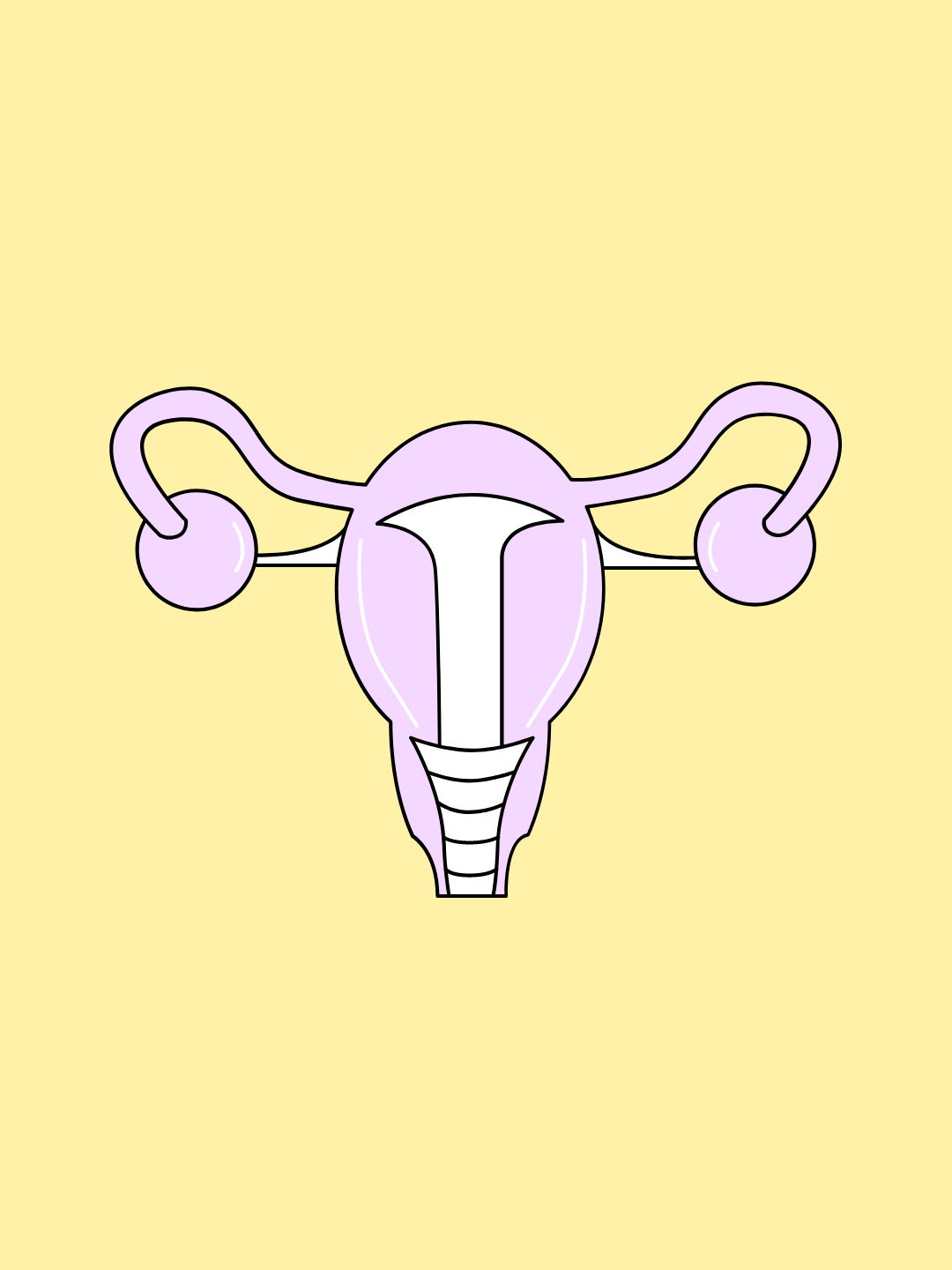 September is Gynecologic Cancer Awareness Month. These organizations are increasing awareness, education, resources and support all year long.
Subscribe to new posts
The Peak is your one-stop source for elevated cancer resources, impactful stories, and support.