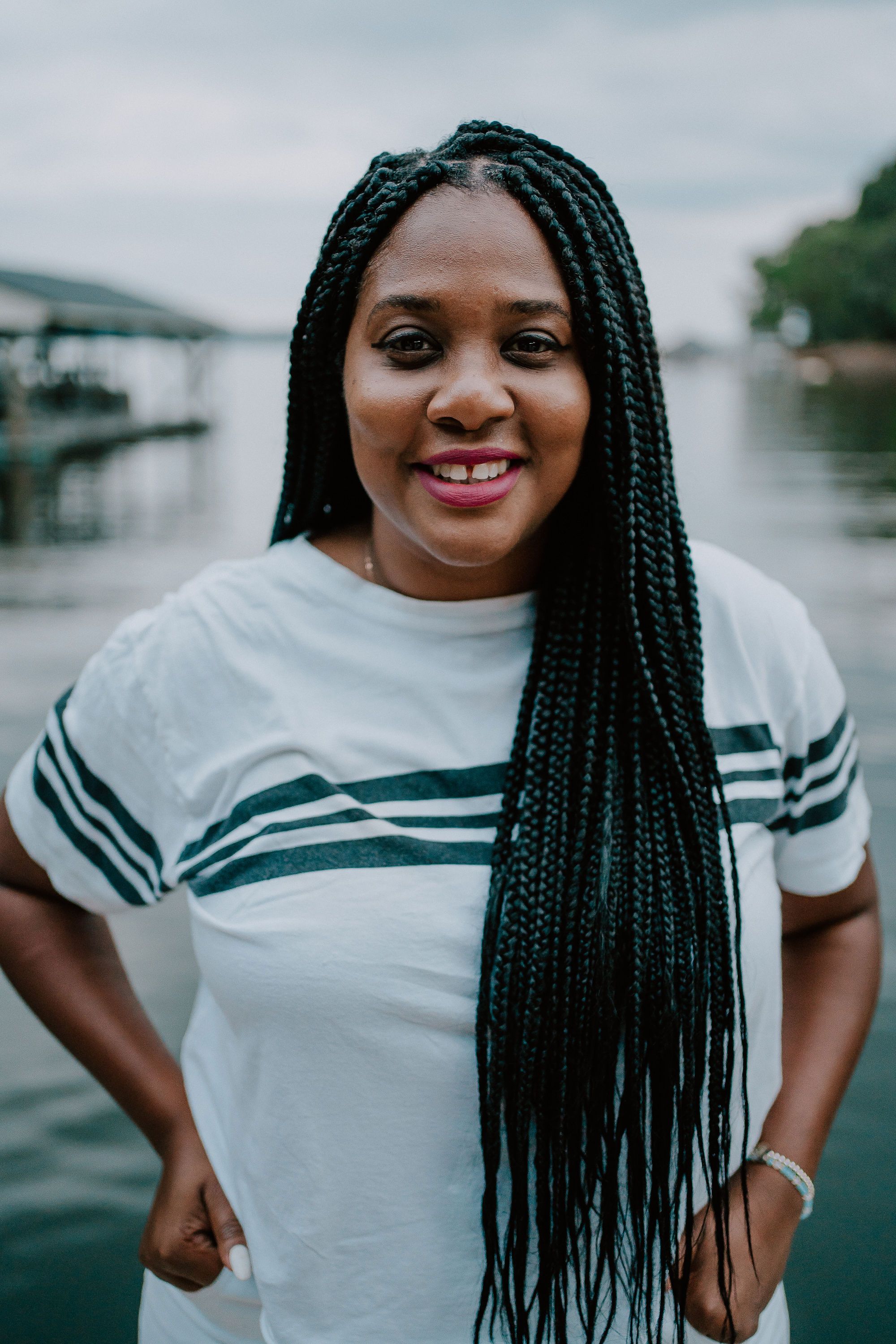 Trish G
Trish is a cancer thriver & healthcare professional. Trish's lived experience is her expertise and she finds joy in community. She's #NotDeadYet and living her best life.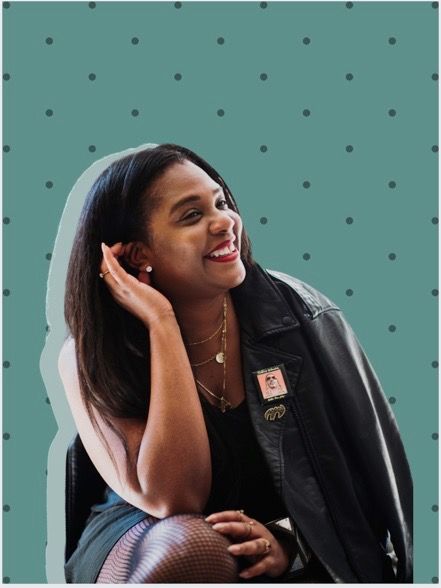 Lessons learned in taking risks and not throwing away my shot.
Subscribe to new posts
The Peak is your one-stop source for elevated cancer resources, impactful stories, and support.