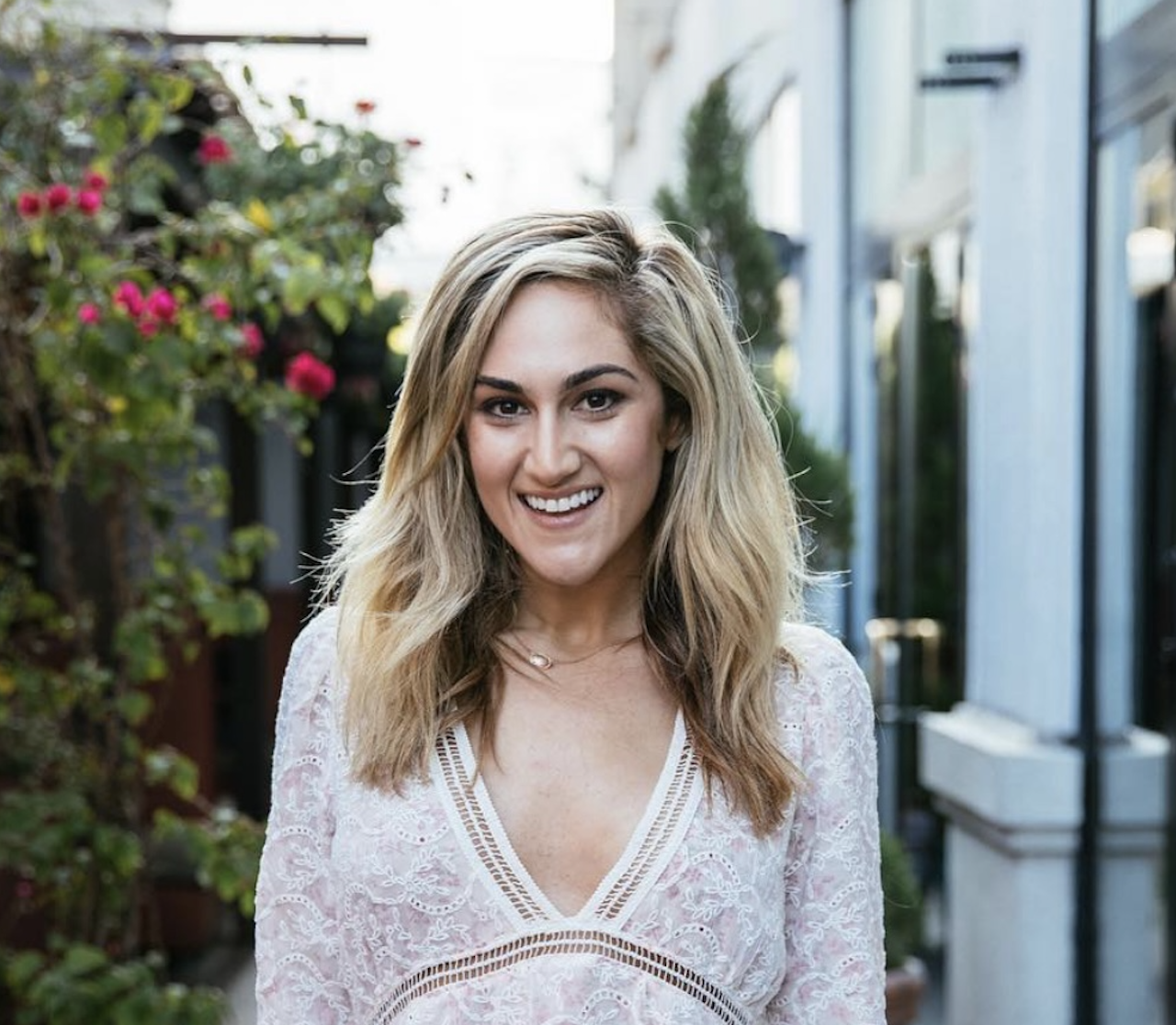 Paige More
Paige, also known as @paige_previvor, is a co-founder of the Breasties. In 2017, Paige had a preventative double mastectomy after discovering she carries the BRCA1 gene mutation.

You don't have to love your body post mastectomy or diagnosis but taking time to reconnect can help with recovery.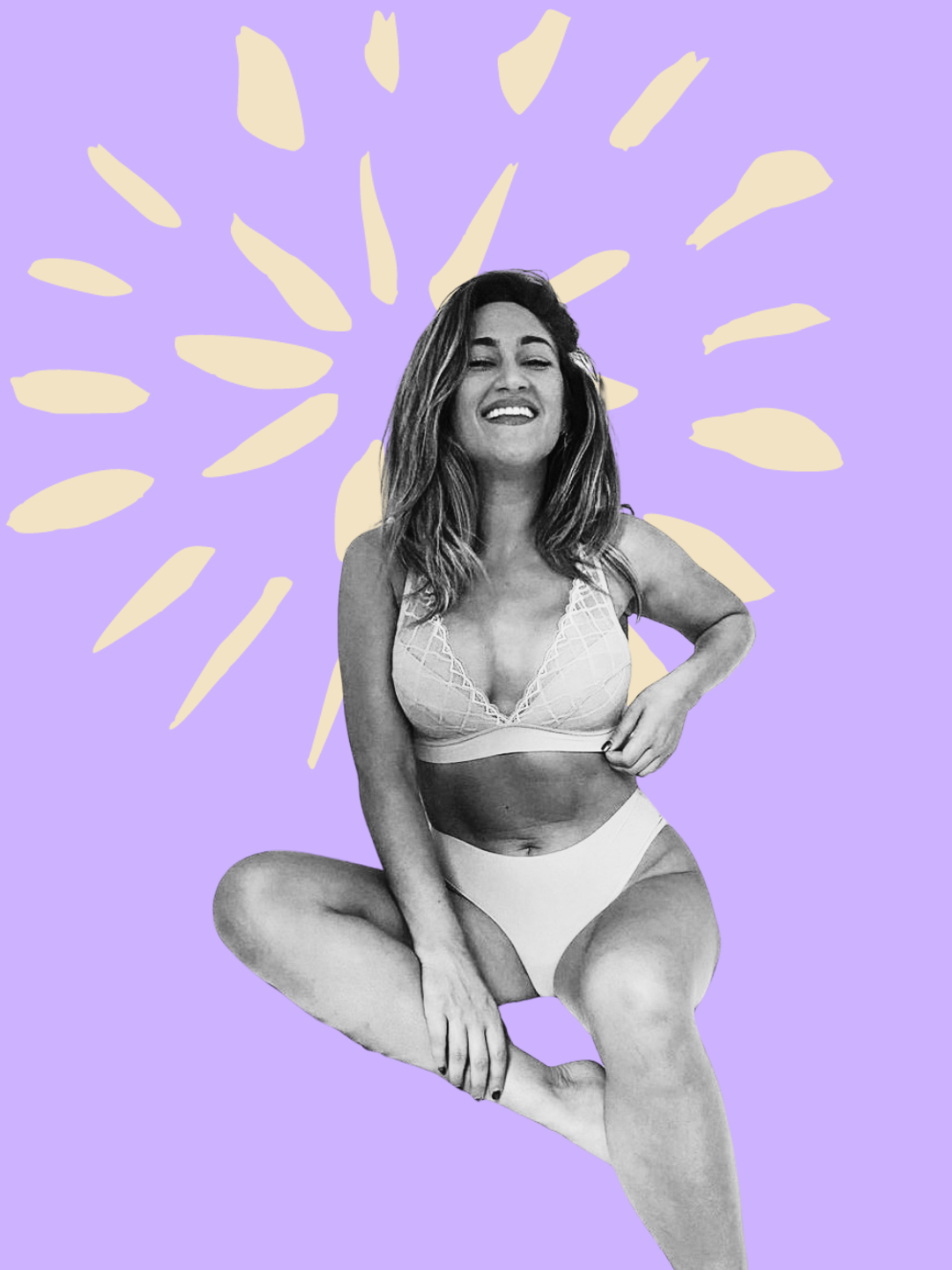 Dating can be intimidating enough. Add in a genetic mutation and some major scars and it can feel nearly impossible.
Subscribe to new posts
The Peak is your one-stop source for elevated cancer resources, impactful stories, and support.