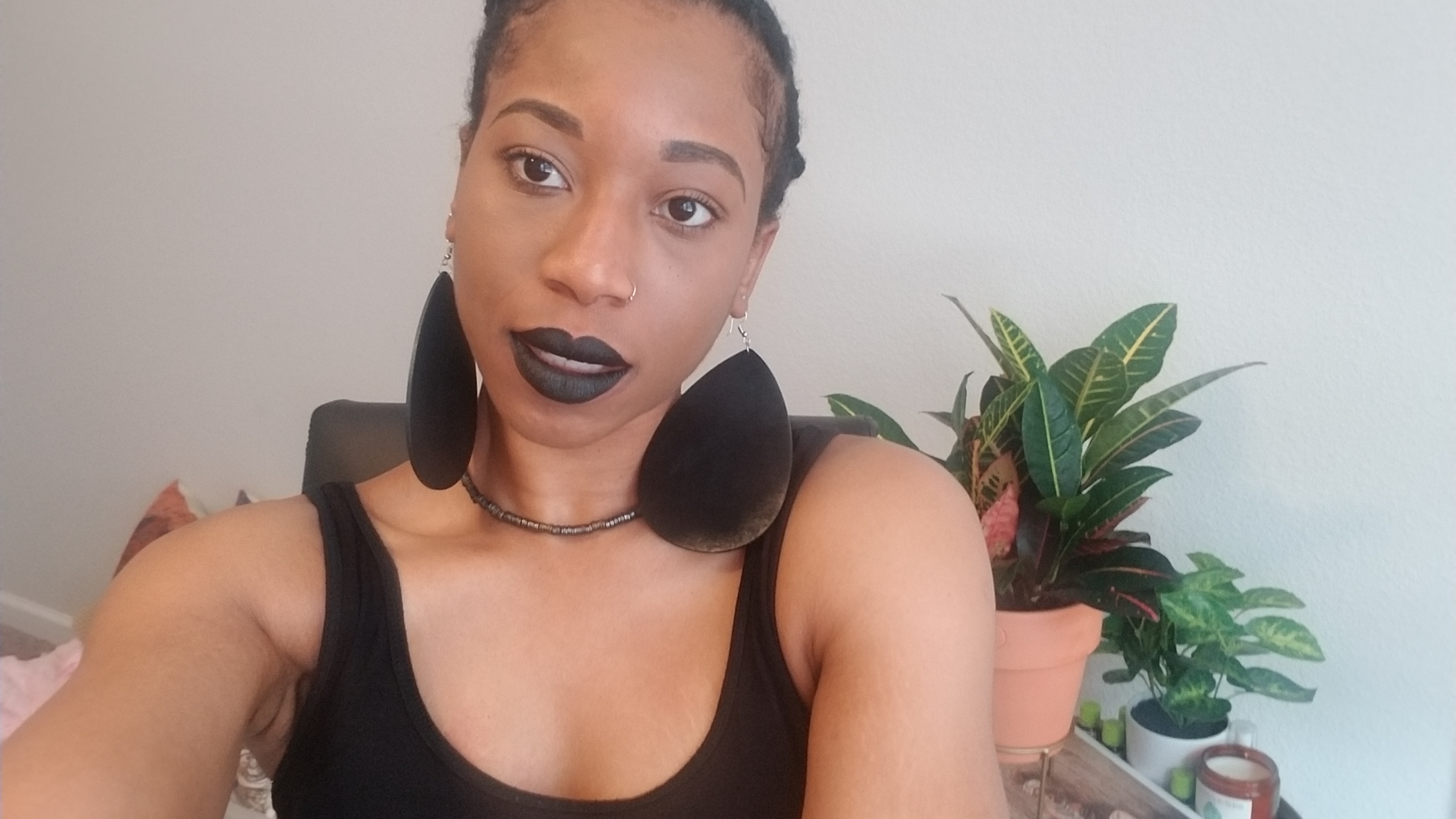 Natasha Ewa
Natasha Ewa is a 33-year-old licensed clinical social worker / psychotherapist who was diagnosed with breast at age of 29. Natasha is a wife, business owner and also a new mom.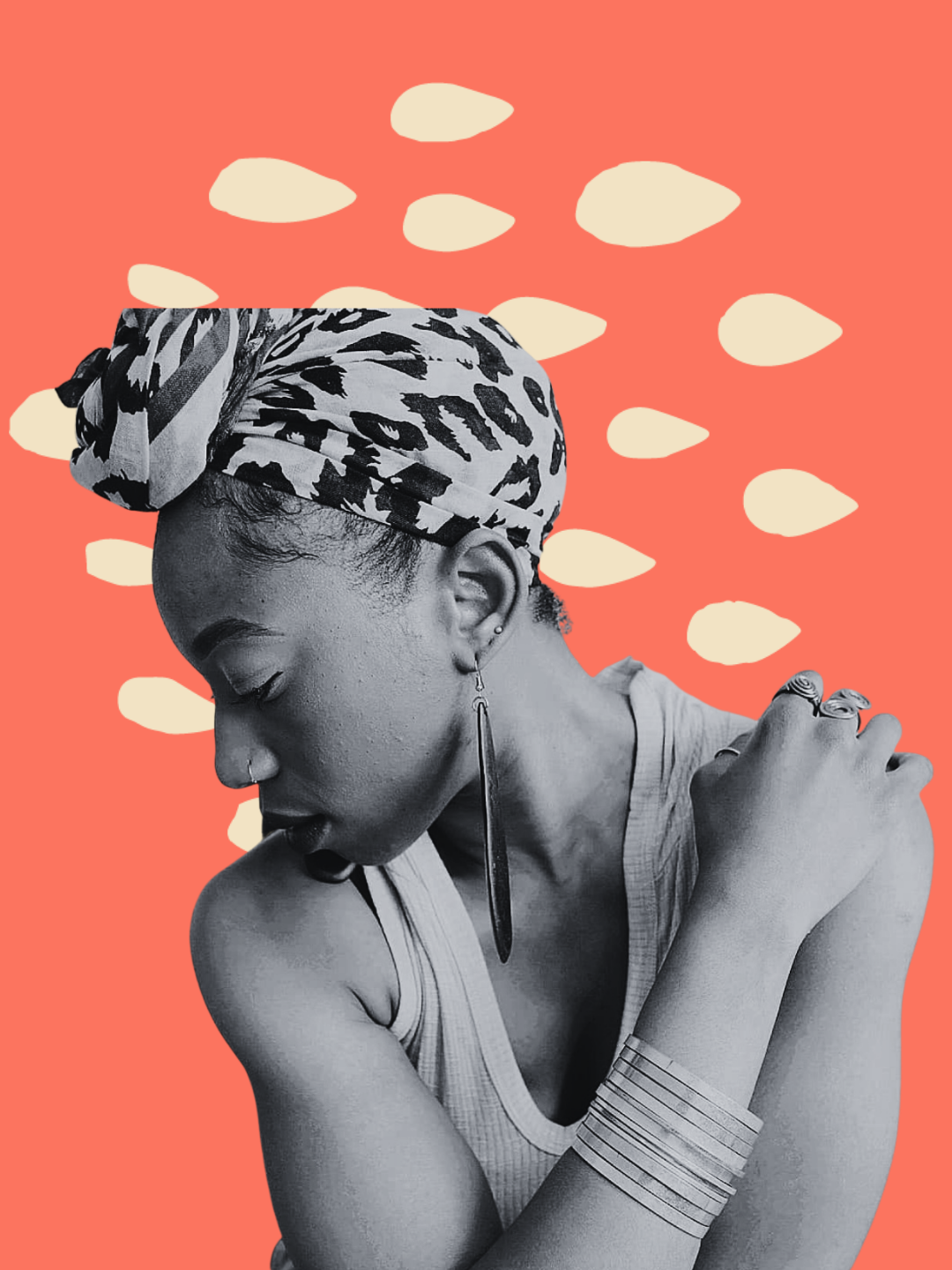 From finding the right personal lubricant to meeting yourself where you are, this is what helped me.
Subscribe to new posts
The Peak is your one-stop source for elevated cancer resources, impactful stories, and support.