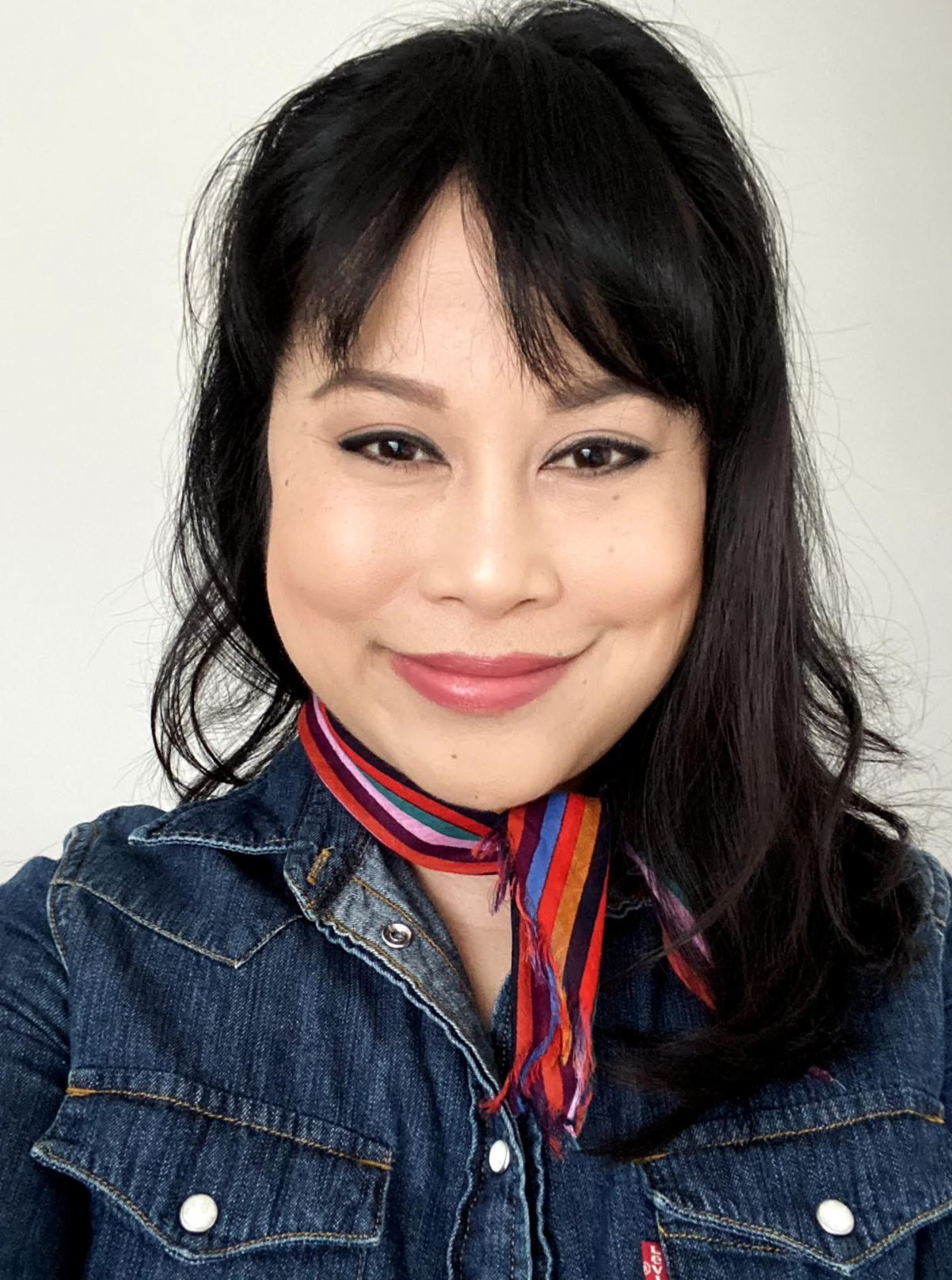 Lindsey Baguio Gerhard
Creative. Curious. Chatty. Lindsey is a storyteller, community organizer and homemaker. At 30 and 32, she was diagnosed with ER+ breast cancer and has been NED for three years.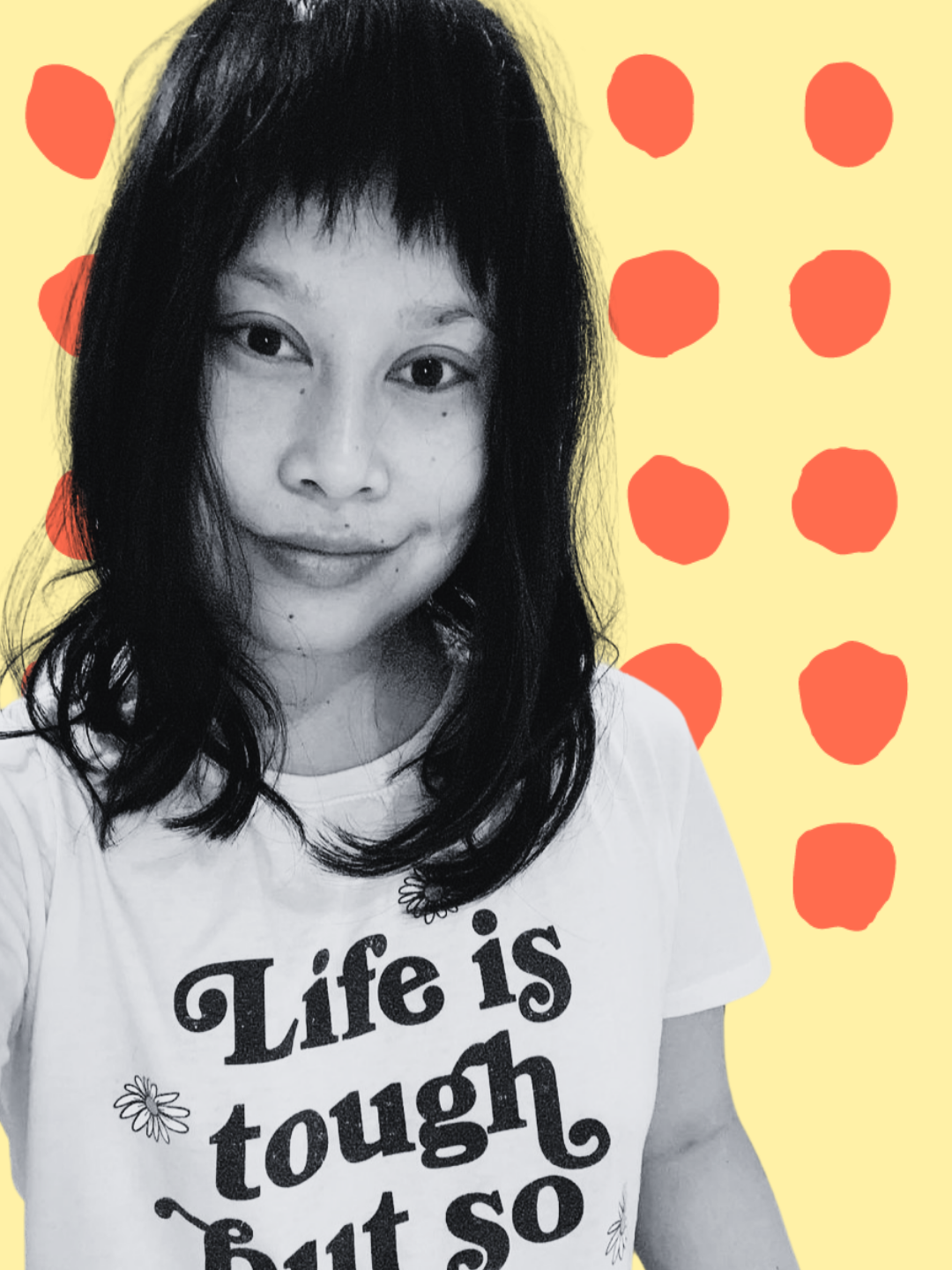 For anyone diagnosed or previving breast cancer, the road to health involves more than a physical recovery.
Subscribe to new posts
The Peak is your one-stop source for elevated cancer resources, impactful stories, and support.