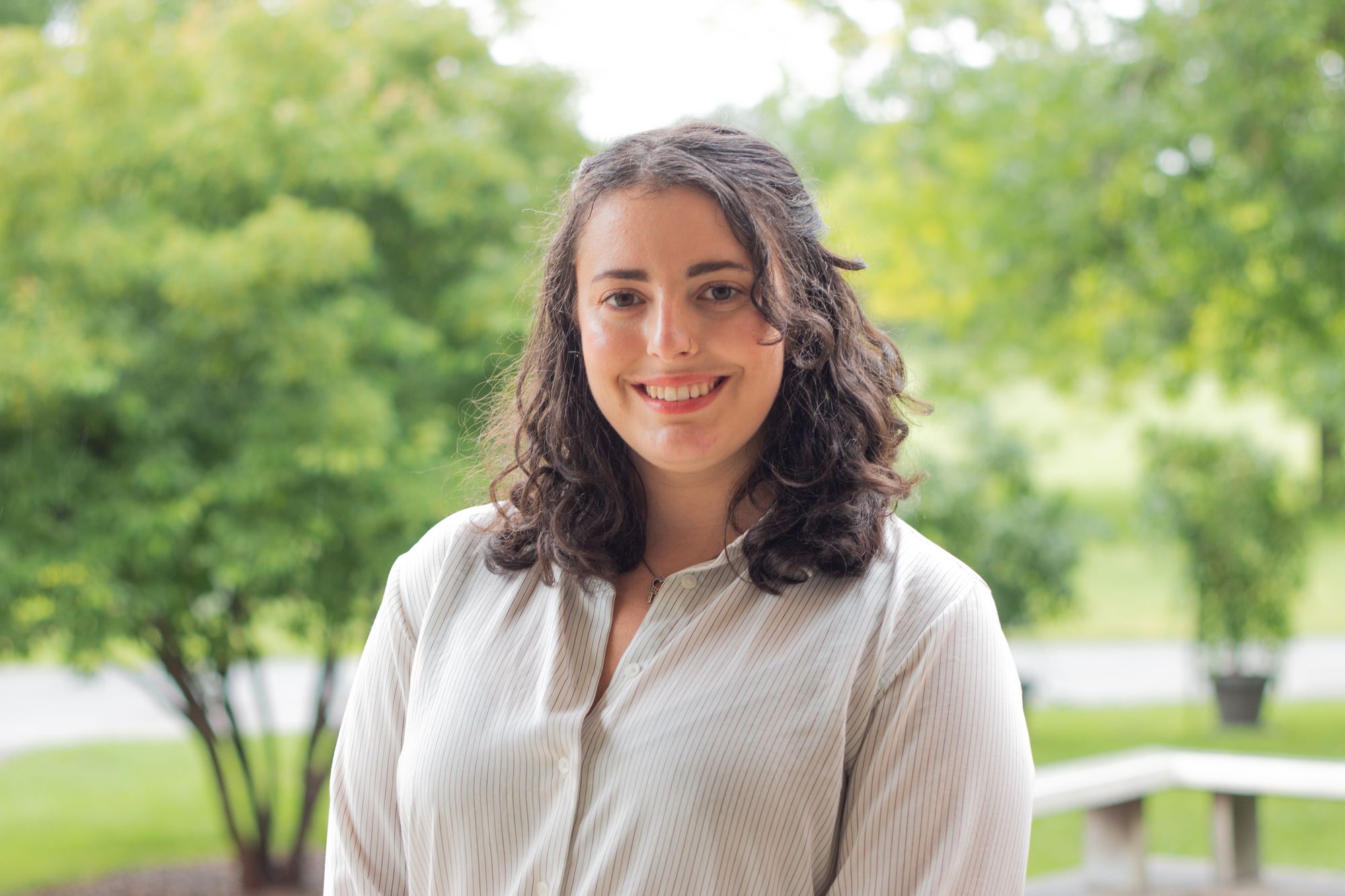 Kelsey Litwin
Kelsey Litwin (she/her) is an editor for The Peak and breast cancer survivor. She is passionate about making health sciences accessible to all.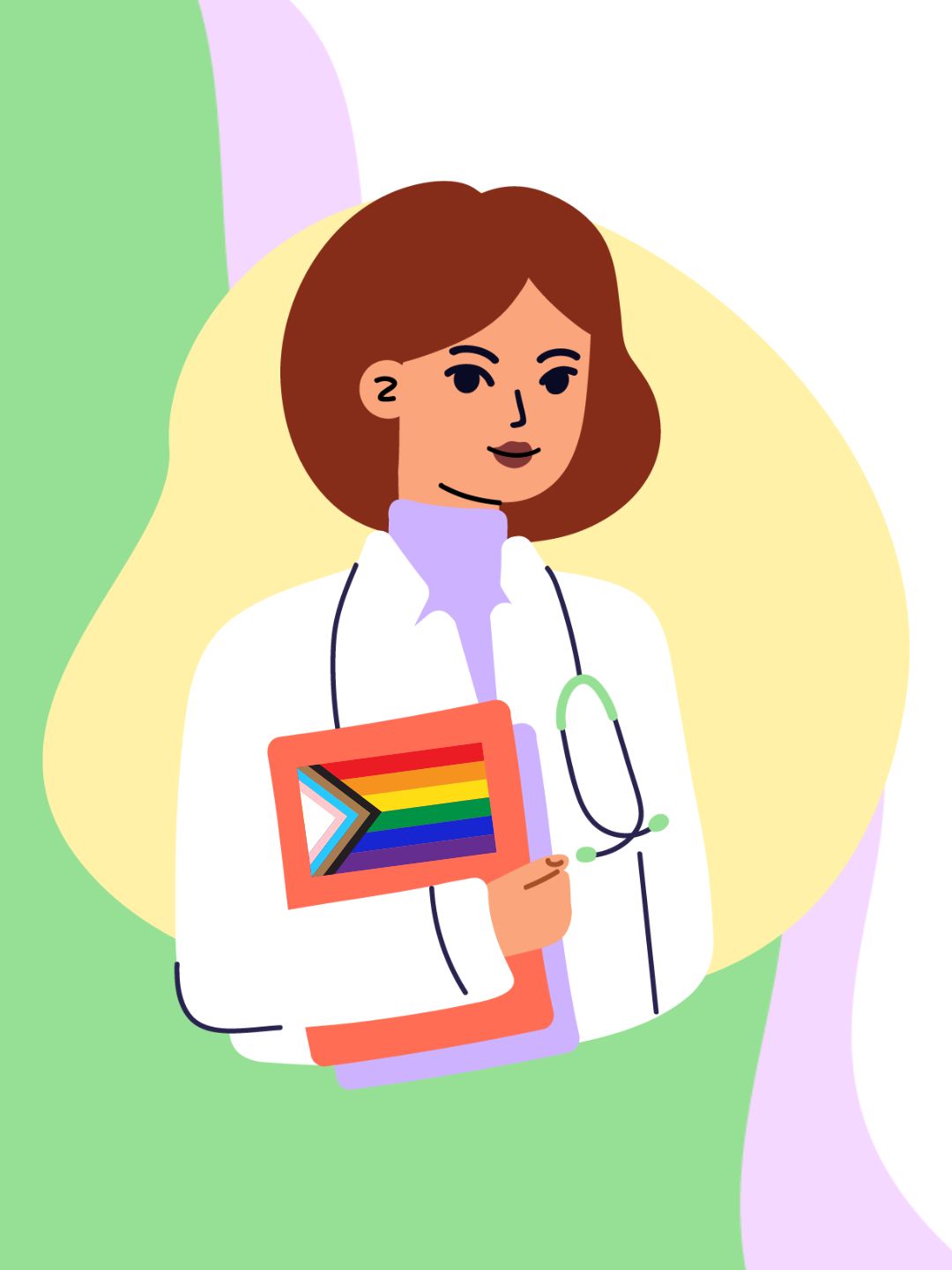 Here are a few ways to promote an affirmative, inclusive, and respectful environment for LGBTQ+ communities impacted by cancer.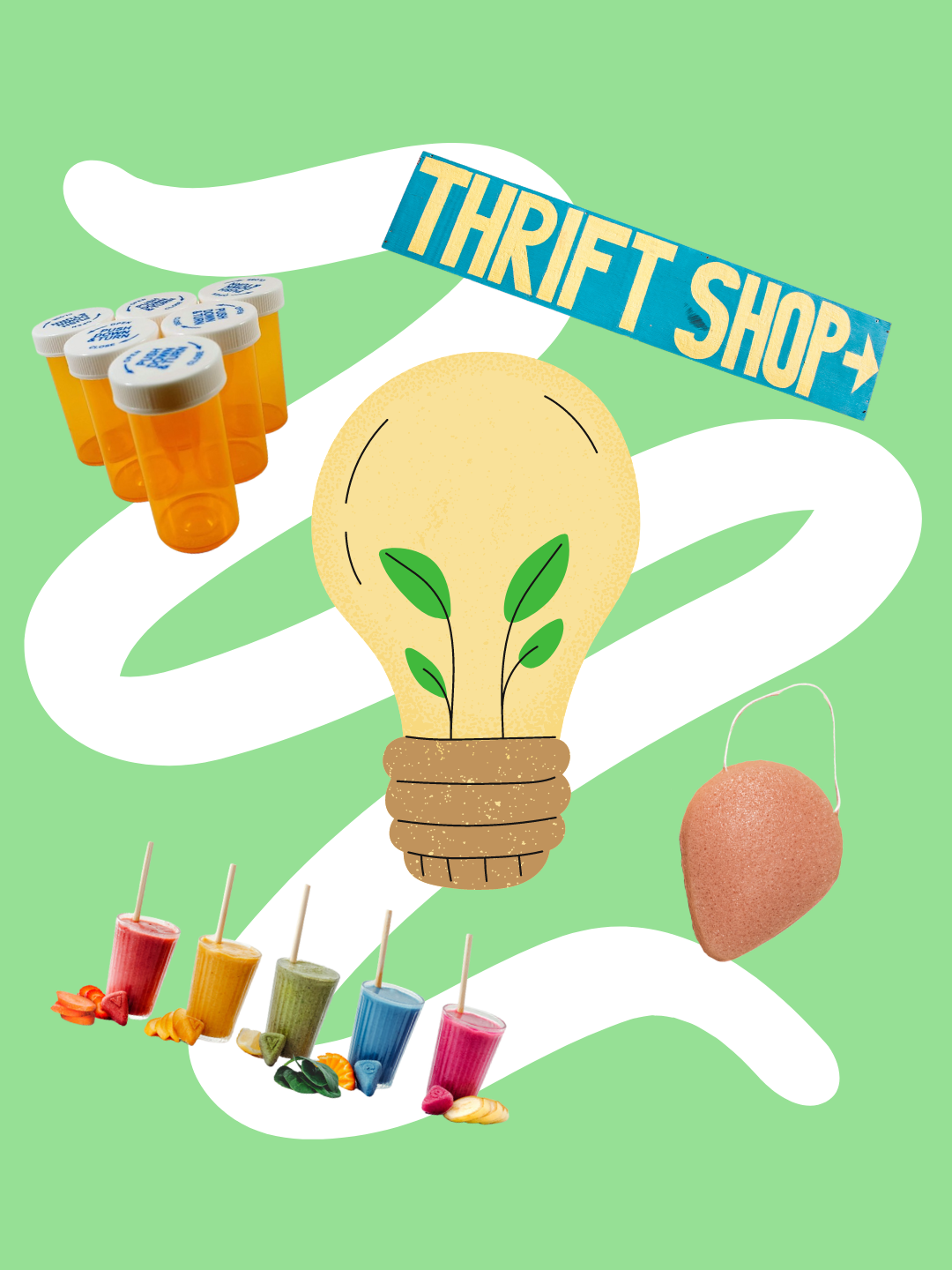 This Earth Day, realize that caring yourself and caring for the planet do not have to be mutually exclusive
Subscribe to new posts
The Peak is your one-stop source for elevated cancer resources, impactful stories, and support.