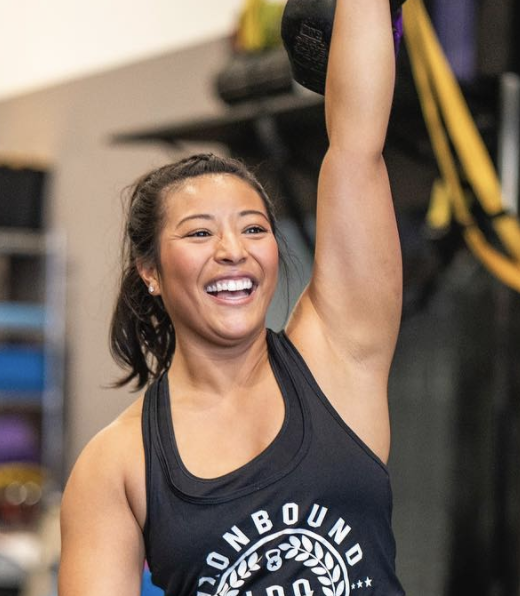 Jessica Bonilla
Jess is a certified health coach, fitness instructor and serves as the Breasties' chief of wellness. Jess is fueled by creating an inclusive wellness space and community for all.
Here's what I learned about caregiving when my best friend was diagnosed with breast cancer.
Subscribe to new posts
The Peak is your one-stop source for elevated cancer resources, impactful stories, and support.