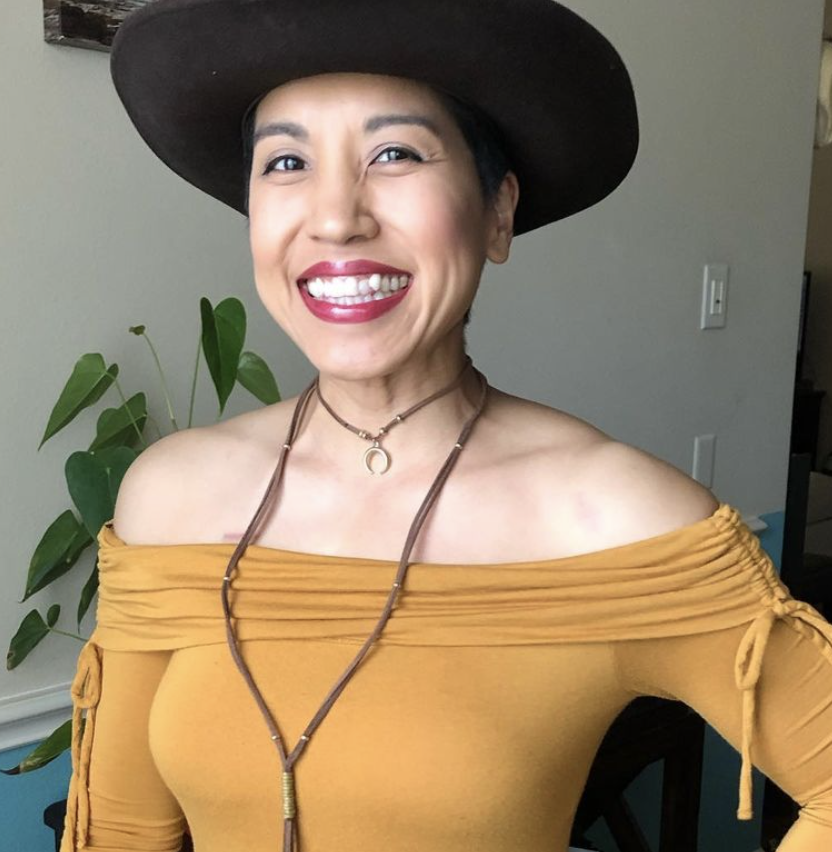 Gretchen Herrera
Gretchen is a pregnant breast cancer survivor and proud Houston Breasties Ambassador.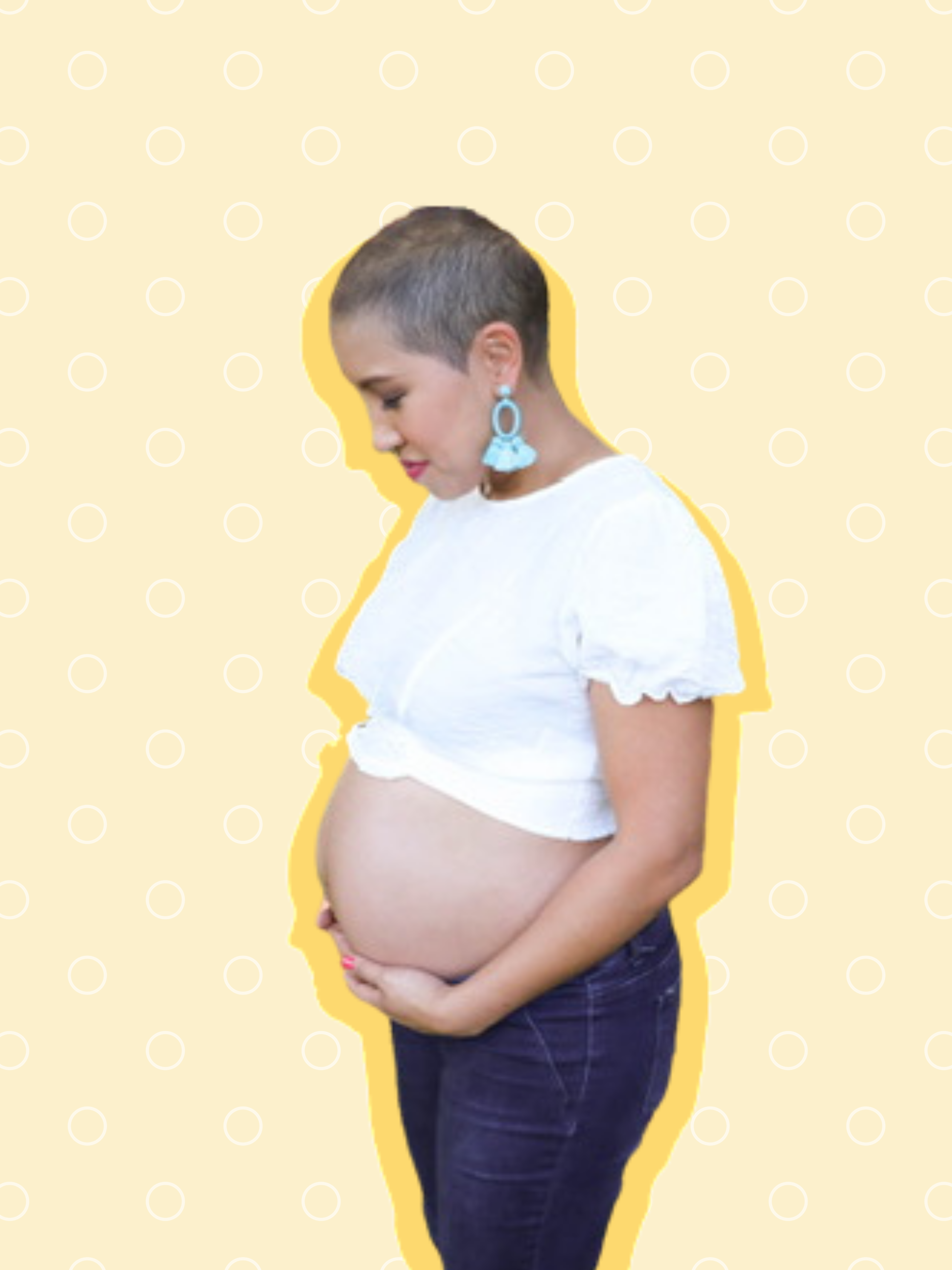 After discovering stage 3 cancer while pregnant, Gretchen knew she had to stand up for her and her baby's health.
Subscribe to new posts
The Peak is your one-stop source for elevated cancer resources, impactful stories, and support.