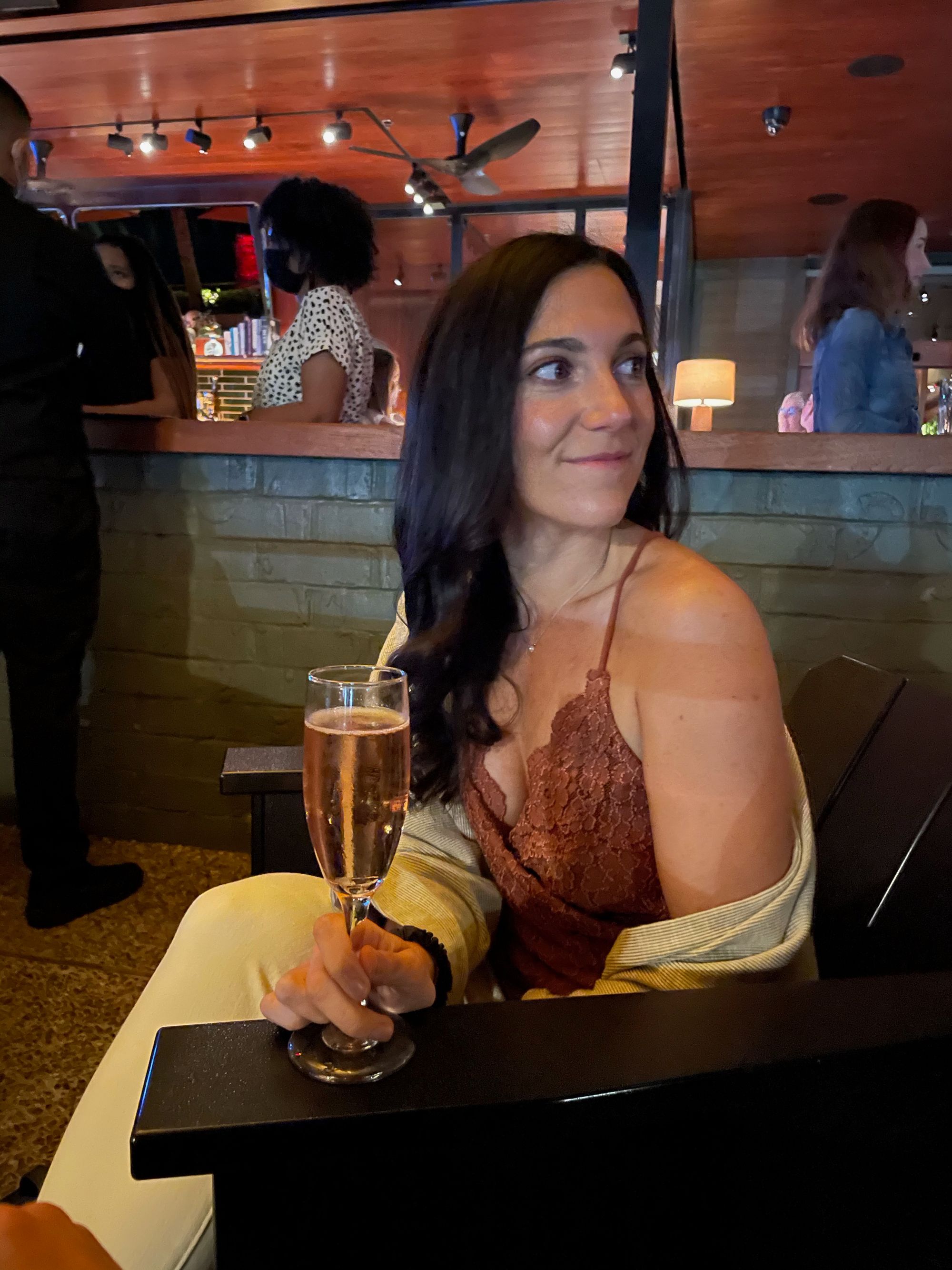 Dani Strumeier
Dani Strumeier is a 28-year old ovarian cancer survivor and advocate for cancer research. Dani is a CPA in NYC and in her spare time loves to write, exercise, and watch competitive reality TV.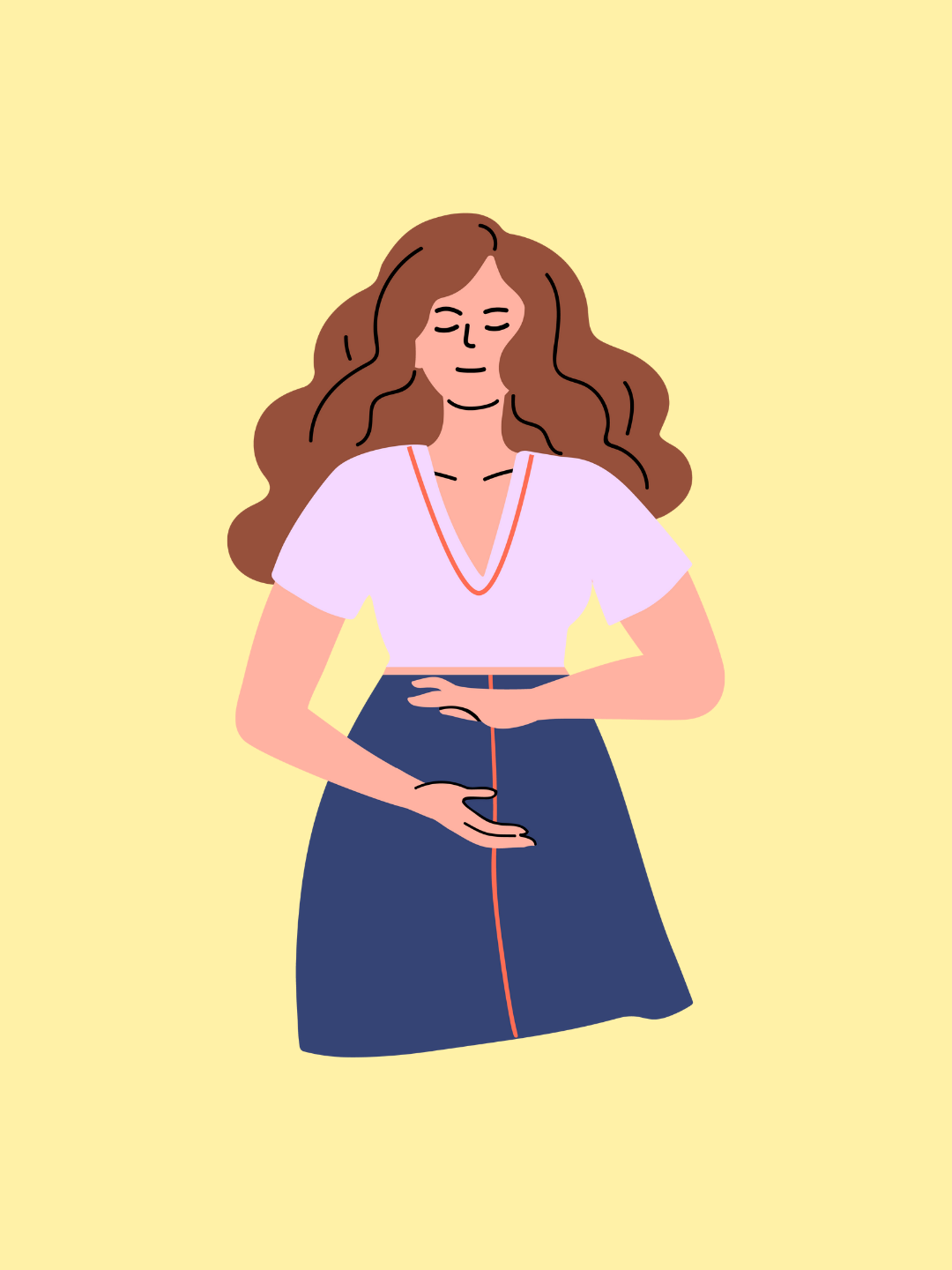 Preparing for your oophorectomy or hysterectomy? Here are some things you should know about each procedure and what to expect.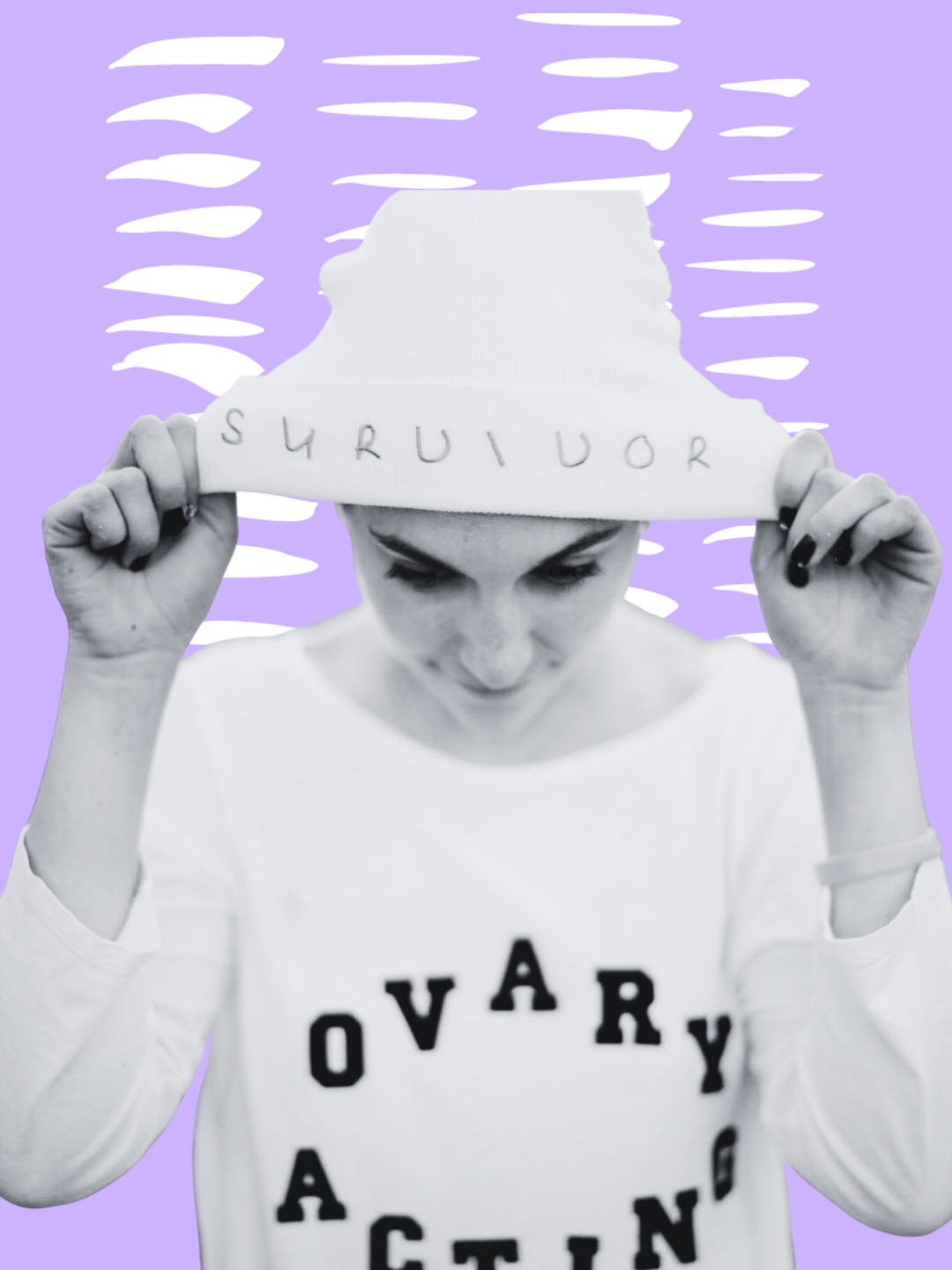 Here are some of the common misconceptions I experienced after being diagnosed with ovarian cancer at age 24.
Subscribe to new posts
The Peak is your one-stop source for elevated cancer resources, impactful stories, and support.