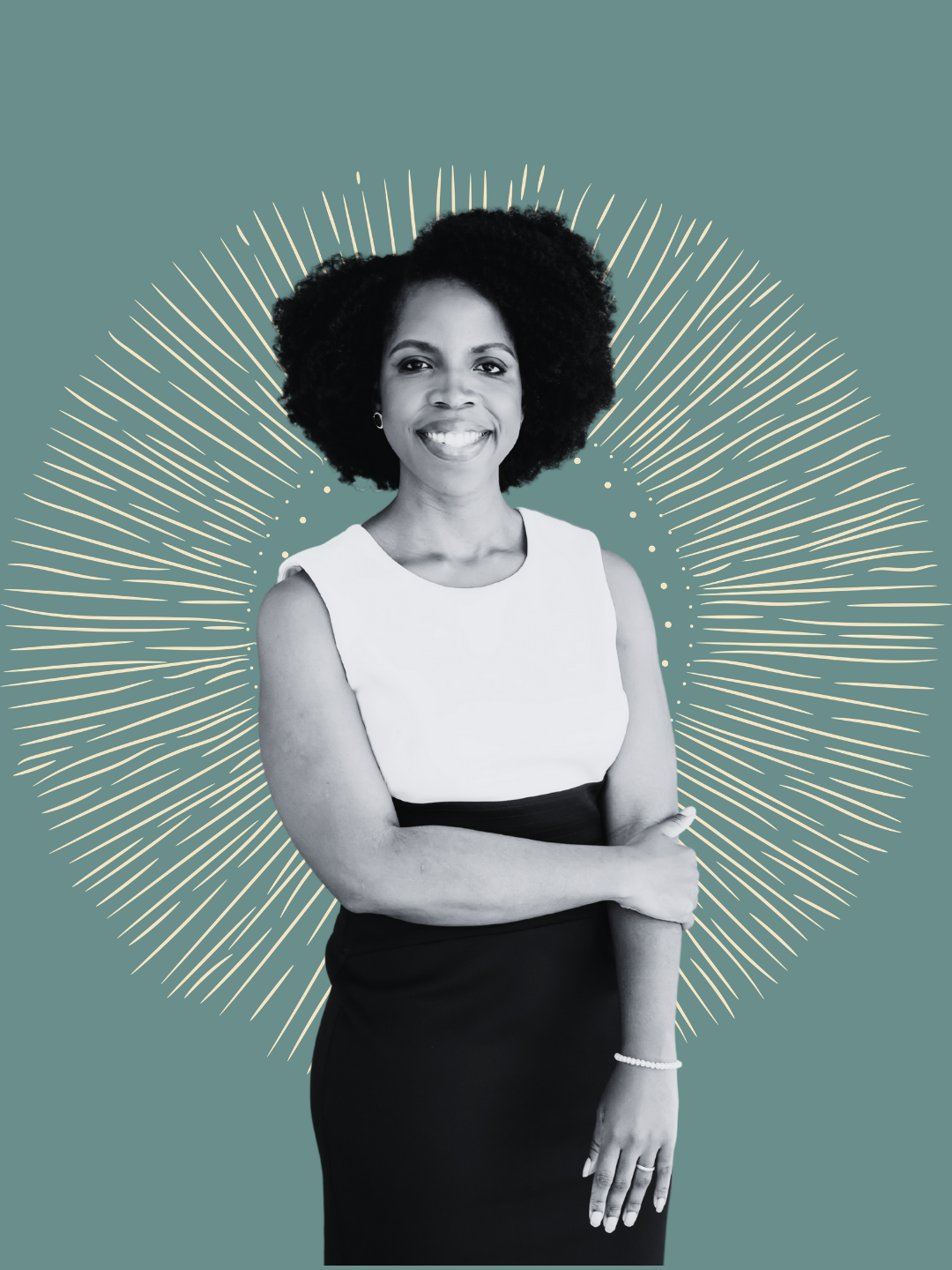 From social media to surgery, Dr. Amaka is an advocate for her patients and wants everyone to know their options.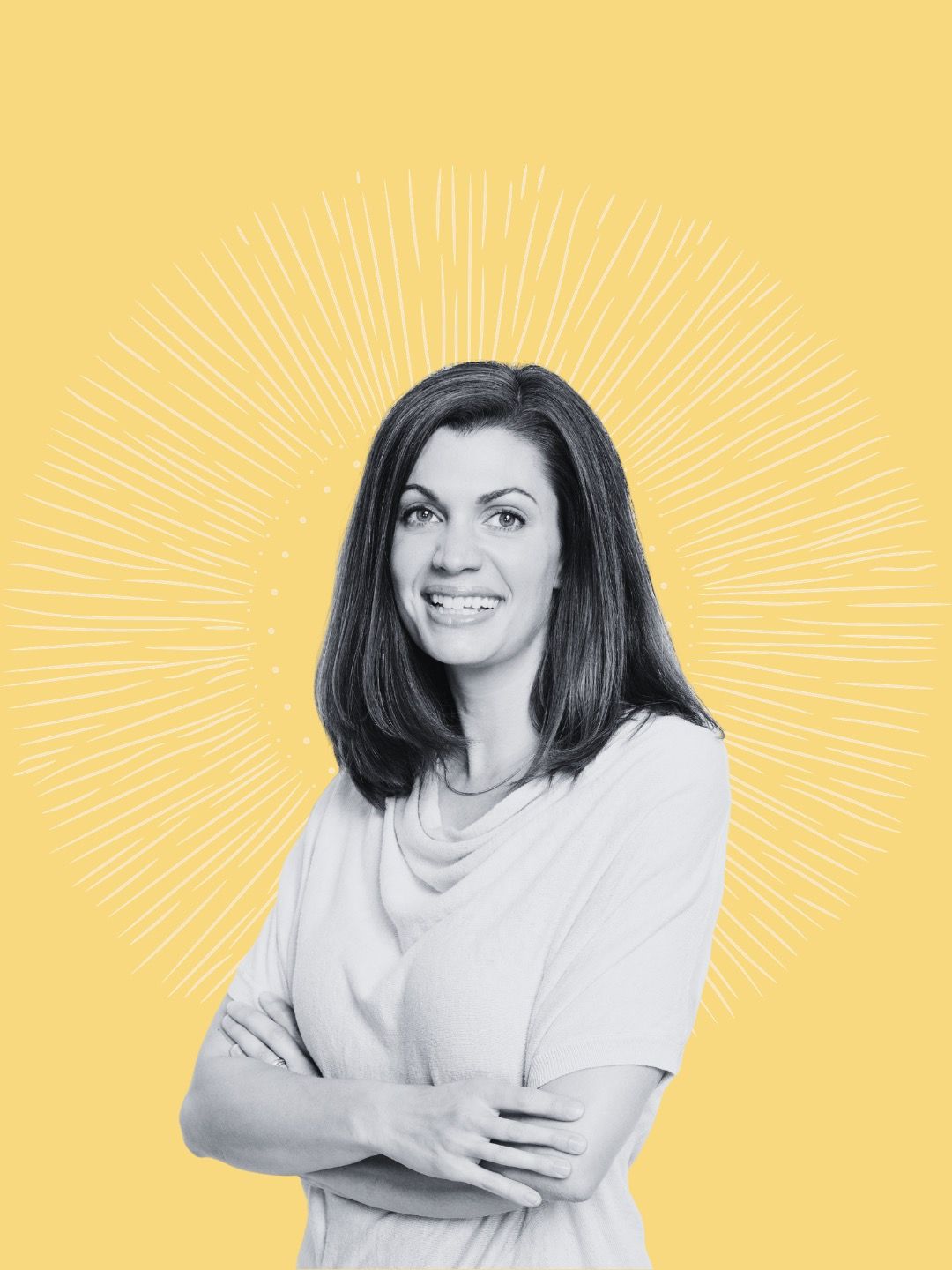 Here's what Dr. Anne Peled wants you to know about surgical options and advocating for yourself.
Breastie-approved bras for all stages of recovery and support.
Subscribe to new posts
The Peak is your one-stop source for elevated cancer resources, impactful stories, and support.