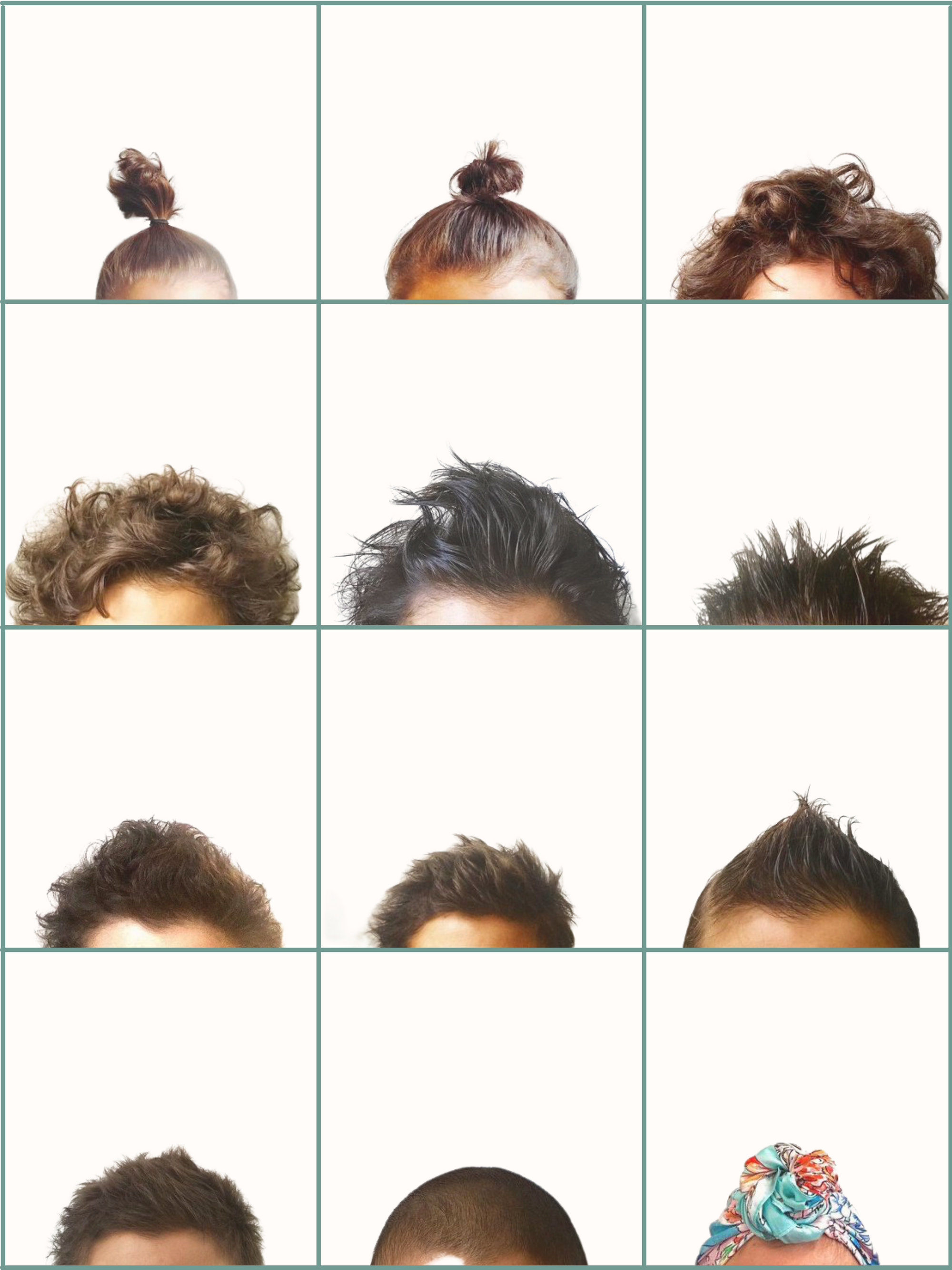 Cofounder Allie shares her advice for navigating post-chemo hair growth.
Chemotherapy is tough – but you are tougher. These must-have products will help you feel ready to tackle your infusion like the warrior that you are.
Subscribe to new posts
The Peak is your one-stop source for elevated cancer resources, impactful stories, and support.